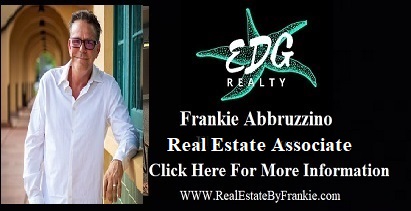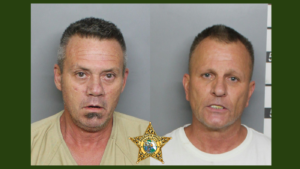 Stolen North Port motorcycle leads to narcotics search warrant and arrests – CCSO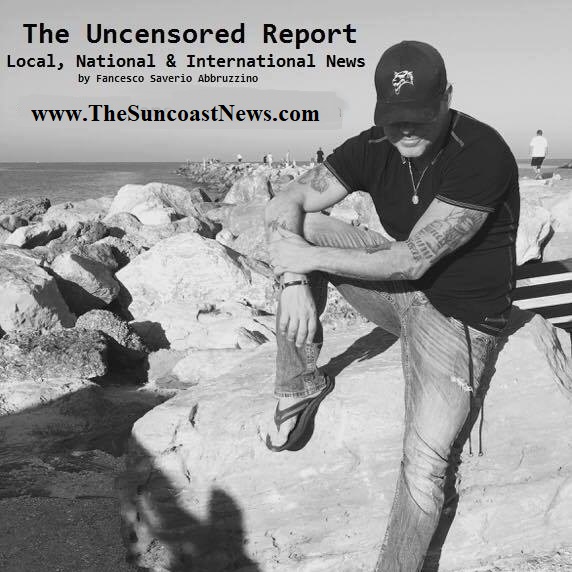 Francesco Abbruzzino, The Uncensored Report, LLC
CCSO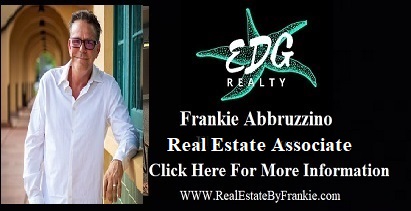 A stolen motorcycle from North Port leads to deputies obtaining a narcotics search warrant and arresting two men.
After receiving a tip that a motorcycle stolen out of North Port was parked in front of 1419 Hemlock Ave. in Punta Gorda, North Port Police and Charlotte County Sheriff's Office deputies responded to investigate. Upon confirming that the motorcycle was in fact the one reported stolen, deputies made contact with the occupants, identified as John H. Anthony (DOB: 01/25/68) and Raymond A. Dionne (DOB: 05/10/67), informed them of the investigation, and cleared the residence for safety. While clearing the home, deputies observed drug paraphernalia in plain view, prompting them to obtain a narcotics search warrant.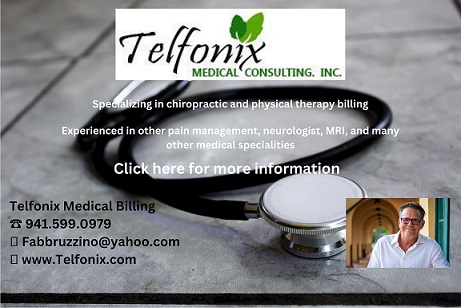 In the bedroom that was identified as being Anthony's room, deputies immediately located live ammunition for multiple caliber firearms. Additional assorted ammunition was located throughout the residence. A criminal history of Anthony was conducted, revealing that he is a convicted felon.
As deputies continued the search, they located the following, all of which was tested with positive results:
Oxycodone pills
Fentanyl
Cannabis
Crack Cocaine
Methamphetamines
Multiple meth pipes
A crack pipe
Syringes
Scales
and other drug paraphernalia
There was also evidence that John Anthony had been processing fentanyl as multiple cutting agents and a blender covered in fentanyl was also located. Additionally, the helmet and keys to the motorcycle in question were found inside the home.
Both John Anthony and Raymond Dionne were placed under arrest and charged with the following: