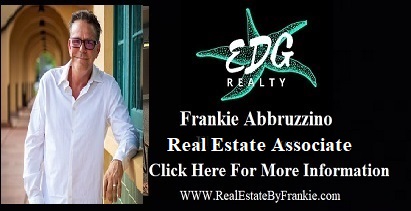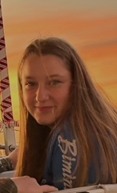 Suncoast: Missing Runaway Juvenile – Gracelyn Pierce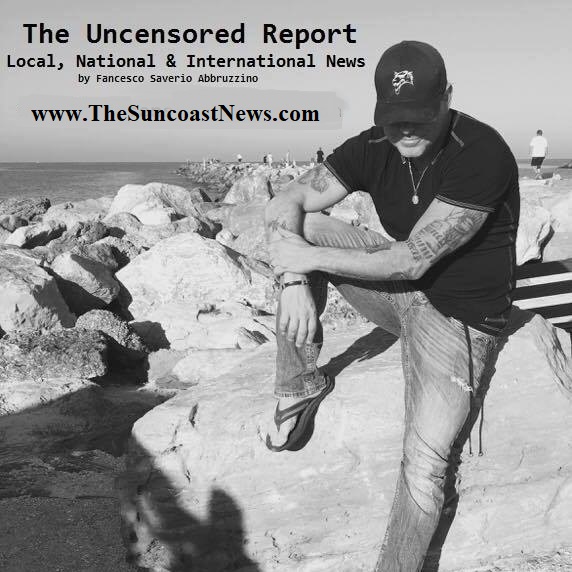 Francesco Abbruzzino, The Uncensored Report, LLC

Missing Runaway Juvenile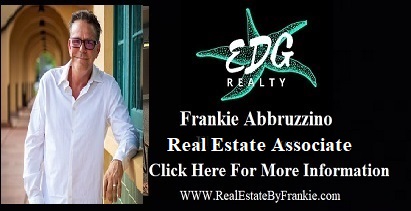 16-year-old Gracelyn Pierce left her home in Punta Gorda near Peace River Shores Blvd in the middle of the night on March 13, 2023.
Gracelyn was previously reported missing on March 11 after leaving her employer at Home Depot and was later found at her friend's home in Port Charlotte. That home has been checked once again and Gracelyn was not located.
If you have any information on her whereabouts, please contact the Charlotte County Sheriff's Office at 941-639-2101.