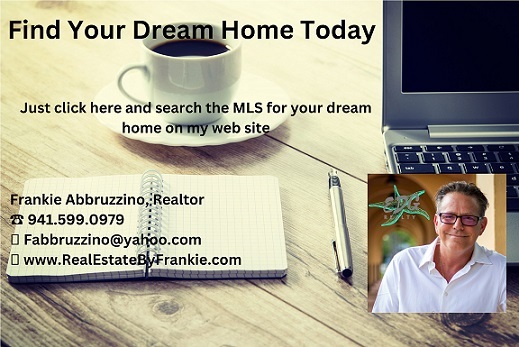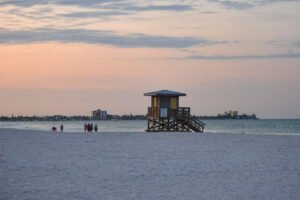 Sarasota County red tide and beach dead fish cleanup update 3.14.23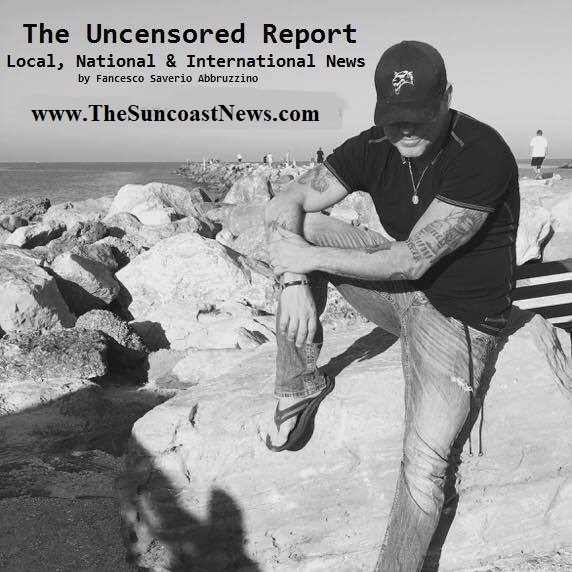 Francesco Abbruzzino, The Uncensored Report, LLC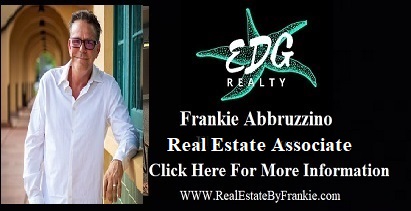 Sarasota County March 14 Red Tide update
Red tide is present at Sarasota County beaches. The results from morning monitoring by Sarasota County Parks, Recreation and Natural Resources (PRNR) show improved conditions for most beaches throughout the county with most showing slight to no impacts. Lido Key is most impacted.
Due to equipment issues, today's regular raking operations were shifted from Lido Key to Siesta Beach. Raking on Lido Key has been rescheduled for tomorrow, Wednesday, March 15, and the regular beach maintenance schedule is set to resume Thursday, March 16.
Each morning, PRNR staff evaluate county public beaches and access points to determine if red tide impacts and marine debris wash-up meet the beach cleaning policy threshold. If accumulated marine debris meets the threshold, mechanical or manual (hand picking and/or rakes) are deployed.
Along with additional red tide resources this morning's beach condition monitoring can be found in the Red Tide Dashboard here:
http://bit.ly/3Fq05aN
. This dashboard is updated daily by 11 a.m. and can be accessed at any time. As a reminder Parks, Recreation and Natural Resources staff uses this reference when reporting conditions on public beaches.

Sign up to receive red tide updates to your inbox:
https://bit.ly/3AXuJED