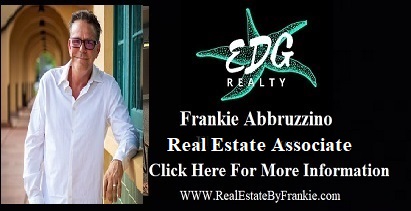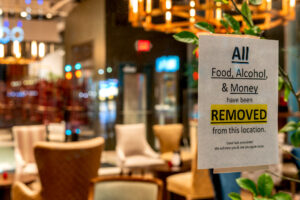 Big Mac & Paperwork: Businesses Making Patrons Waive Right To Sue If They Get Sick | Zero Hedge
In another example showing how the food, beverage, and service industry — which typically relies on close contact between staff and patrons — may never look the same post-COVID, customers may soon find themselves weighed down with paperwork the next time they want to grab a burger.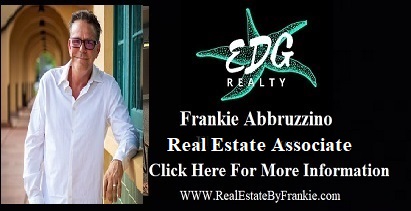 "As businesses reopen across the U.S. after coronavirus shutdowns, many are requiring customers and workers to sign forms saying they won't sue if they catch COVID-19," AP reports.
In some instances across various states, small business have been wiped out if a single employee or patron in the past tested positive for coronavirus, and typically endure a lengthy reopening delay if at all.