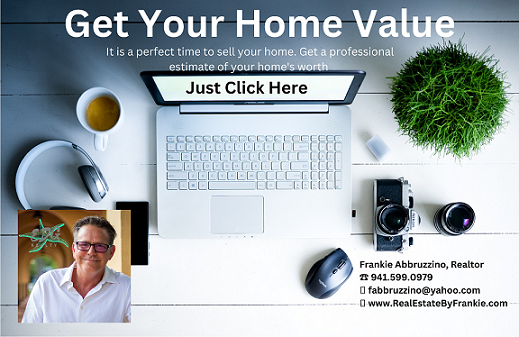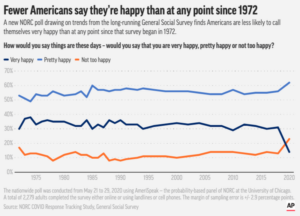 Americans Are The Saddest In 50 Years As 2020 Turmoil Crushes Hope For Kids' Futures | Zero Hedge
Americans are more miserable in 2020 than they've been in nearly five decades, according to the COVID Response Tracking Study, conducted by the National Science Foundation (NORC) at the University of Chicago, reported AP News.
The survey of 2,000 Americans reveals that just 14% of adults say they're very happy, down from 31% in 2018. That year, 23% said they felt isolated, it has since doubled, now 50%.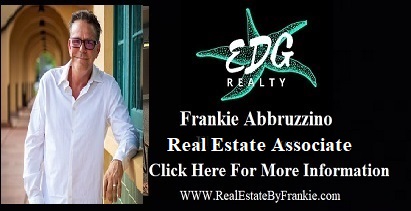 Conducted in May, the survey captures Americans' beliefs, mental health, and outlook before, and during the COVID-19 outbreak.
However, most responded before the death of George Floyd, which triggered nationwide social unrest and widespread destruction of many downturn districts in the country. Americans were already facing hardships because of virus-related issues if that was a job loss, insurmountable debts, isolationism, and mental health problems.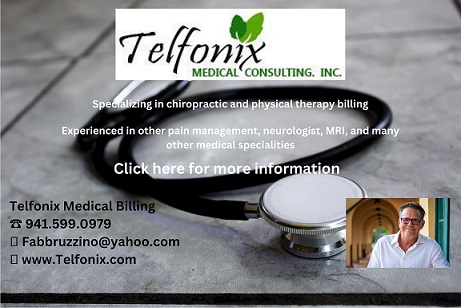 With nearly a half-century of survey data — this was the first time the survey dipped below 29% of Americans have called themselves very happy, which has now crashed to 14%. If social unrest was reflected in the polling data, the level is likely much lower as the country has descended into socio-economic chaos.