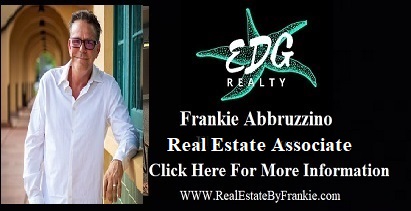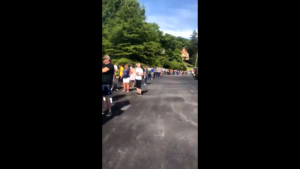 Americans Have Already Skipped Payments On More Than 100 Million Loans, And Job Losses Continue To Escalate
https://www.facebook.com/AllFaithsFoodBank/photos/a.205573579454438/3419071688104595/?type=3&theater
Those that have been hoping for some sort of a "V-shaped recovery" have had their hopes completely dashed.  U.S. workers continue to lose jobs at a staggering rate, and economic activity continues to remain at deeply suppressed levels all over the nation.  Of course this wasn't supposed to happen now that states have been "reopening" their economies.  We were told that things would soon be getting back to normal and that the economic numbers would rebound dramatically.  But that is not happening.  In fact, the number of Americans that filed new claims for unemployment benefits last week was much higher than expected…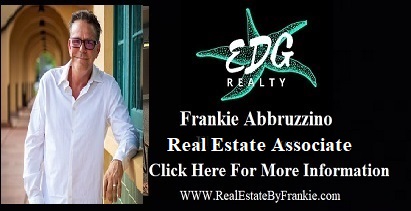 Weekly jobless claims stayed above 1 million for the 13th consecutive week as the coronavirus pandemic continued to hammer the U.S. economy.

First-time claims totaled 1.5 million last week, higher than the 1.3 million that economists surveyed by Dow Jones had been expecting. The government report's total was 58,000 lower than the previous week's 1.566 million, which was revised up by 24,000.
To put this in perspective, let me once again remind my readers that prior to this year the all-time record for a single week was just 695,000.  So even though more than 44 million Americans had already filed initial claims for unemployment benefits before this latest report, there were still enough new people losing jobs to more than double that old record from 1982.
That is just astounding.  We were told that the economy would be regaining huge amounts of jobs by now, but instead job losses remain at a catastrophic level that is unlike anything that we have ever seen before in all of U.S. history.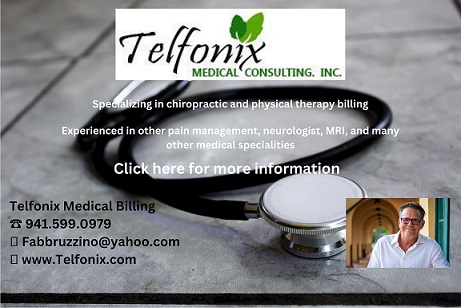 With the addition of this latest number, a grand total of nearly 46 million Americans have now filed initial claims for unemployment benefits since the COVID-19 pandemic began.
If you can read that statement and still believe that the U.S. economy is not imploding, I would like to know what you are smoking, because it must be pretty powerful.
The state police said it will be an 8 hour wait from the back of the line to speak to a state employee about unemployment. pic.twitter.com/plGONcpS6n

— Daniel Desrochers (@drdesrochers) June 17, 2020