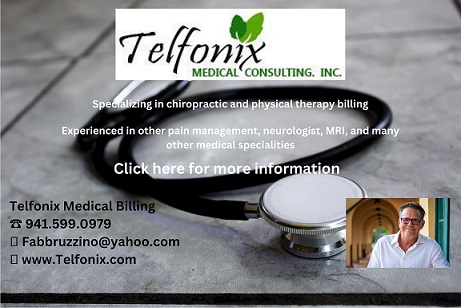 Facebook decided to just delete my original scoop Facebook page, after it was hacked. Like my new page so that you can continue to get the news and scoop, by clicking — >> here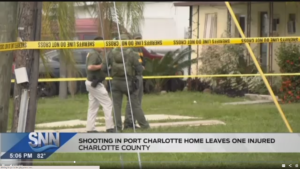 Shooting in Port Charlotte home leaves one injured – SNN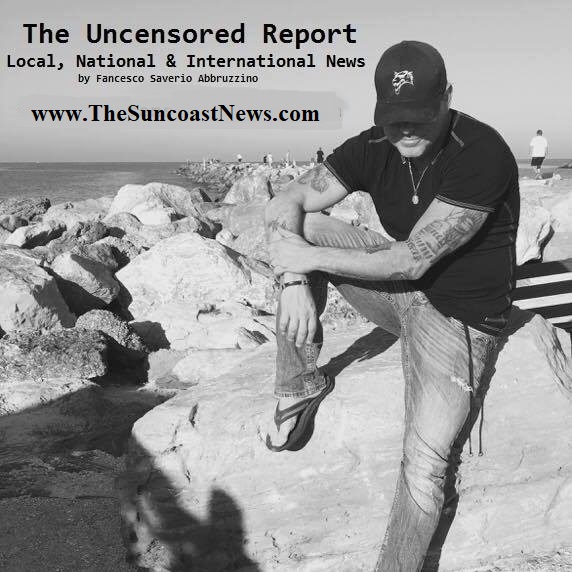 Francesco Abbruzzino, The Uncensored Report, LLC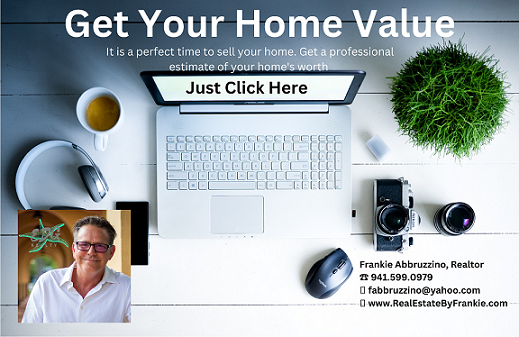 CCSO

An arrest warrant has been issued for the pictured individual, Nicholas Jerome Bell (4/20/1978), in connection with this morning's shooting on Coulton Ave. in Port Charlotte.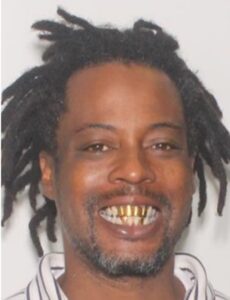 Charges include: Aggravated Assault with a Deadly Weapon, 2nd Degree Attempted Murder, and Possession of a Firearm by a Convicted Felon.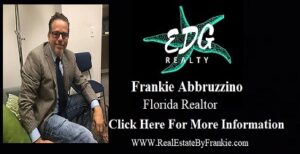 He may still be in the Port Charlotte area, but has ties to North Port as well, especially in the area of Hungary Rd. He may be on foot or driving a red Mazda SUV.

If anyone has any information on Bell's whereabouts, please call 911 immediately and DO NOT ATTEMPT TO APPROACH. Bell should be considered armed and dangerous.
;
Facebook decided to just delete my original scoop Facebook page, after it was hacked. Like my new page so that you can continue to get the news and scoop, by clicking — >> here