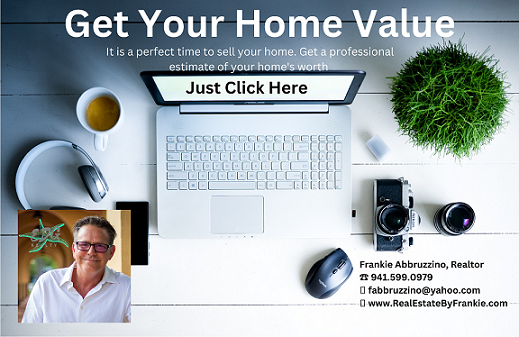 Facebook decided to just delete my original scoop Facebook page, after it was hacked.  Like my new page so that you can continue to get the news and scoop, by clicking — >> here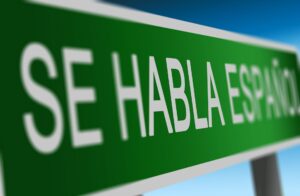 Hordes Of Americans Are Moving To MEXICO To Escape Rapidly Rising Inflation In The United States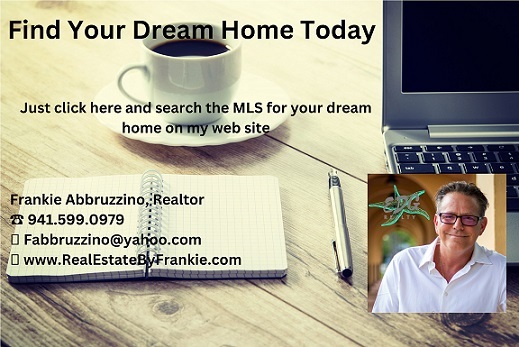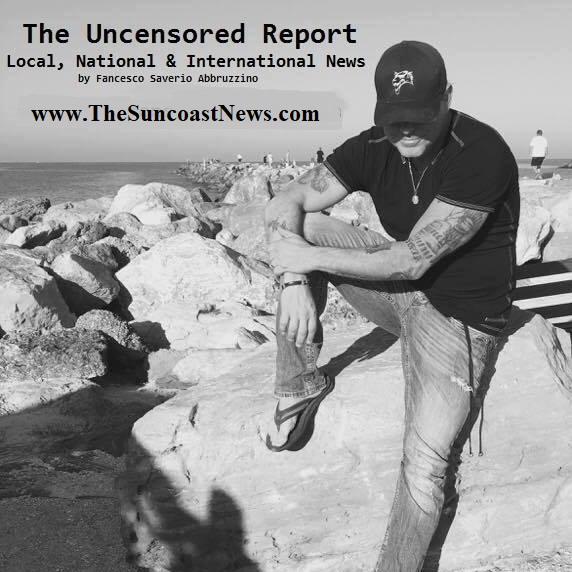 Francesco Abbruzzino, The Uncensored Report, LLC
Times sure have changed.  When we talk about immigration, we tend to envision vast hordes of impoverished immigrants that are desperate to find a way to cross our southern border.  But did you know that large numbers of Americans are actually going the opposite direction?  Because the cost of living in California has become so oppressive, many residents of the state are choosing to flee to Mexico where everything tends to cost quite a bit less.  The increasing prevalence of work at home opportunities has made it easier for Americans to be employed in the U.S. while living in Mexico, and there are multitudes of others that actually make a commute across the southern border on a daily basis…
Thousands of Californians are fleeing to Mexico amid the soaring cost of living in the golden state. Americans taking advantage of work from home are reaping the benefits of US salaries, while living off Mexico's cheaper lifestyle.

Others are living in Mexico, while commuting to work in the US. But critics have argued that the influx of Americans in cities south of the border has begun to price out local Mexicans.
Of course this new trend is starting to drive up property values in northern Mexico.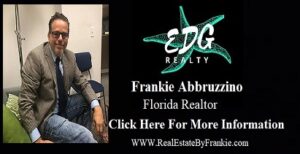 In fact, one real estate professional in the area says that at this point "at least half" of his customers are actually from the state of California…
'I would say at least half are coming down from California,' Darrell Graham of Baja123 Real Estate Group told CNBC while speaking about the real estate trends he has seen.

'Suddenly the cost of taxes, the crime rates, the politics, all the things that people are unhappy with in California are are coming down to Mexico.
I never imagined that things would get so bad in California that drug-infested Mexico would actually start to look good to multitudes of Americans.
But here we are.
And the cost of living is only going to continue to go higher.
On Monday, the average price of a gallon of gasoline in the United States hit a new all-time record high for the 33rd time in the last 35 days…
The national gas price average hit a record high of $5.014 on Monday, reflecting a nearly 15 cent increase in the last week and 58 cent increase in the last month alone.
I used to warn my readers that a gallon of gasoline would someday cost five dollars.
Now I can stop warning, because it has already happened.
And there are some counties in the U.S. where the average price of a gallon of gasoline has already crossed the seven dollar threshold…
Nevada's Washoe County, for example, has an average price of $6.122, while several counties in California have averages above the state's astronomical average. Those include Monterey ($6.600), San Mateo ($6.637), Sonoma ($6.613), and Humboldt ($6.825). However, California's Alpine County currently stands as the county with the highest gas price average, soaring over $7.00 and standing at $7.799. Mono County comes in a close second with an average price of $7.234.
Facebook decided to just delete my original scoop Facebook page, after it was hacked.  Like my new page so that you can continue to get the news and scoop, by clicking — >> here