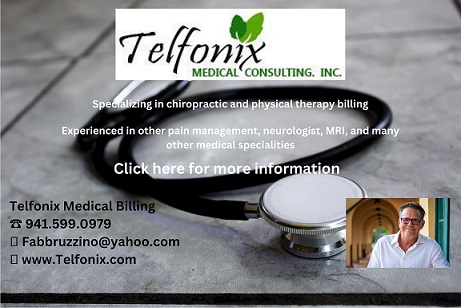 Facebook decided to just delete my original scoop Facebook page, after it was hacked.  Like my new page so that you can continue to get the news and scoop, by clicking — >> here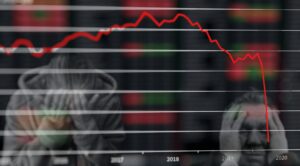 A Survey Of Corporate Financial Officers Found That 100 Percent Of Them Expect A Recession To Start In The Months Ahead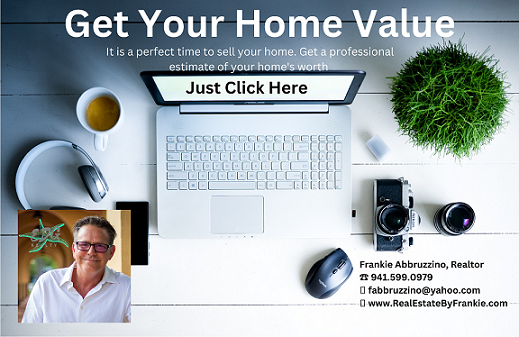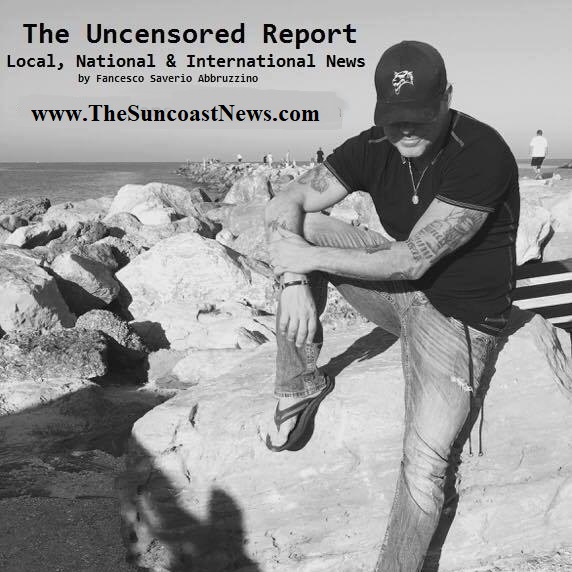 Francesco Abbruzzino, The Uncensored Report, LLC
Have you ever heard of a survey where 100 percent of the respondents agree?  I can't ever recall seeing one like that, but as you will see below, 100 percent of the corporate CFOs that were just surveyed by CNBC believe that a recession is coming by the end of next year.  At this point, our economic troubles are growing so rapidly that you would have to be deaf, dumb and blind not to see what is happening.  A meltdown of historic proportions has already begun, and there is economic gloom just about everywhere that you look.
But even though the U.S. economy is clearly moving in one direction, I still didn't expect to see this sort of a consensus among corporate financial executives…
According to the majority (68%) of CFOs responding to the survey, a recession will occur during the first half of 2023. No CFO forecast a recession any later than the second half of next year, and no CFO thinks the economy will avoid a recession.

The CNBC CFO Council Q2 survey is a sample of the current outlook among top financial officers. It was conducted among 22 chief financial officers at major organizations between May 12-June 6.
Of course they are right on target.
The months ahead are going to be very difficult.
And with each passing day we continue to get more evidence that the economic slowdown is accelerating.  For example, it appears that a "transportation recession" has already begun…
A downturn, if not a full-on recession, is clear in the transportation world. While the rest of the economy debates whether things are that bad, it's been clear for months to logistics providers that the situation has worsened — and the velocity of that change is still stunning.

The cost to move a container from Asia to a major port in North America or Europe has sunk by 23% since the beginning of this year, according to maritime research firm Drewry. Spot rates have plummeted even faster; marketplace Freightos said rates from China to the West Coast are down 38% month-over-month. FreightWaves forecast this week that ocean shipping volumes will "drop off a cliff" by this summer, based on slumping bookings out of China.
Meanwhile, the most absurd housing bubble in the history of our country is clearly starting to burst.  Compared to a year ago, mortgage applications were down a whopping 21 percent last week…
This just keeps getting worse: Applications for mortgages to purchase a home dropped 7% for the week, and were down 21% from a year ago, the Mortgage Bankers Association reported today. An indicator of future home sales: Potential homebuyers try to get pre-approved for a mortgage, lock in a mortgage rate, and then start house-hunting.

Mortgage rates have soared this year, and home prices have soared for years to ridiculous levels, causing layers and layers of potential buyers to abandon the market, amid "worsening affordability challenges," as the MBA called it.
On top of everything else, jobless claims just shot up to their highest level in almost six months…
The number of Americans filing for unemployment benefits unexpectedly jumped last week, spiking to the highest level since mid-January in a sign the hot labor market could be starting to cool.

Figures released Thursday by the Labor Department show that applications for the week ended June 4 rose to 229,000 from an upwardly revised 202,000 a week earlier, missing the 210,000 forecast by Refinitiv analysts. It marked the biggest one-week increase since last July. The four-week average of new claims, which smooths volatility in the weekly figures, also increased slightly to 215,000 last week.
But even though all of these numbers clearly indicate that a "recession" is coming, a potential "recession" is not the number one economic concern for most Americans.
Facebook decided to just delete my original scoop Facebook page, after it was hacked.  Like my new page so that you can continue to get the news and scoop, by clicking — >> here