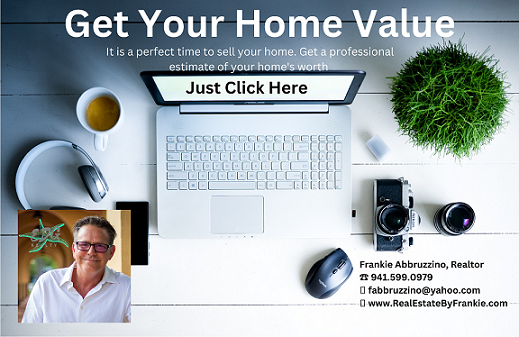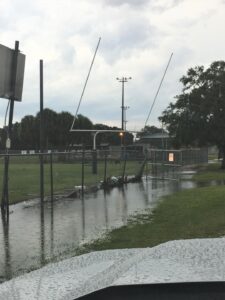 Venice: Portions of Wellfield Park off Pinebrook Road will be closed today for cleanup following Monday evening's storm
City of Venice
Portions of Wellfield Park off Pinebrook Road will be closed today for cleanup following Monday evening's storm in which a small tornado touched down.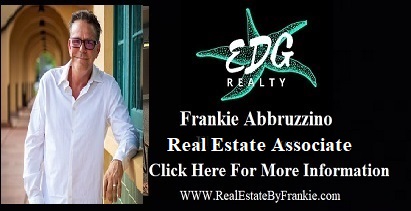 In addition to both goal posts on the football field sustaining damage, the roofs were ripped off a dugout and storage building, and fencing was damaged.
Monday evening's storm resulted in damage at the Venice Commons Publix on East Venice Avenue, Wellfield Park and a home in Bay Indies, according to Venice Fire Chief Shawn Carvey.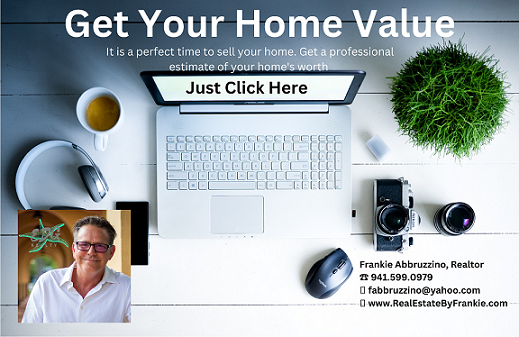 Officials say a small tornado touched down in the area, leading first responders to respond to multiple calls between 5:40 p.m. and 6:30 p.m.
Both goal posts at the Pop Warner football field at Wellfield were damaged. The soccer fields also sustained damage.
At Publix, cars were pushed into other cars and trees were ripped out in the shopping center parking lot. Publix, which sustained damage to the store roof, lost power in the storm and had to close for the night. Firefighters assisted in restoring the store's power.
In Bay Indies, a carport was ripped off a residence in the 900 block of W. Desirade Ave. and blown into another home, possibly the result of a microburst.
Additionally, Carvey said, a house on Cypress Avenue was struck by lightning, tearing a 4 foot by 8 foot hole in the roof. The Red Cross was called in to assist the family living there and a Sarasota firm, BoardUp, helped with emergency repairs, including covering windows that had blown out.
No injuries were reported.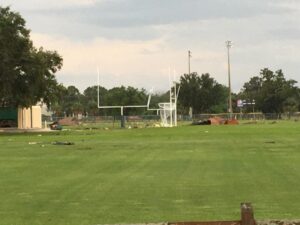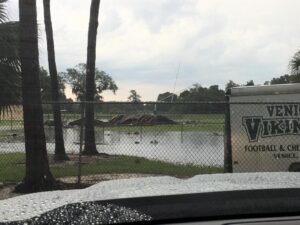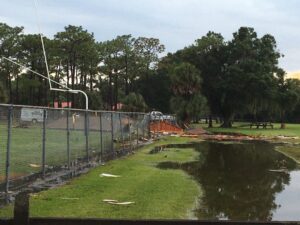 Related posting