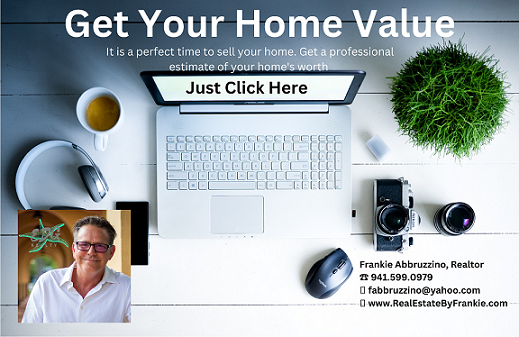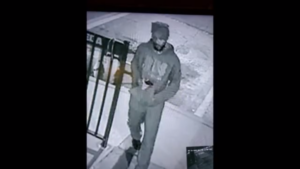 Suncoast: Do you recognize this window smasher?
BPD
We need your help! Do you recognize him?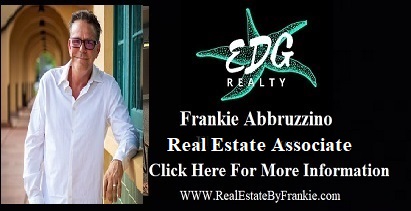 This suspect smashed a window at the Applebees in the 4300 block of Cortez Road West early this morning and stole alcohol.
If you recognize this individual, please contact Detective Sergeant Anthony Cerniglia at 941-932-9305.
Case # 2020-004636.
https://www.facebook.com/BradentonPoliceDepartment/videos/754275645341633/