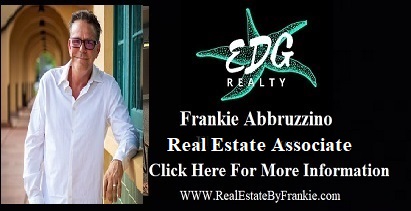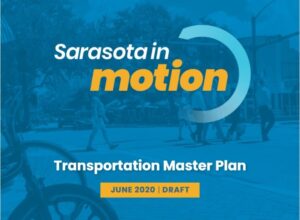 SARASOTA IN MOTION – The draft of our first citywide transportation plan
City of Sarasota
SARASOTA IN MOTION – The draft of our first citywide transportation plan, Sarasota in Motion, is now available! This plan is the result of almost 18 months of work, with input from thousands of community members throughout the planning process.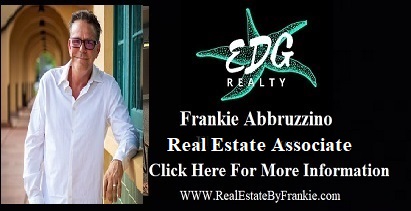 You can review the draft here: https://buff.ly/3dvCbL6
Email your comments and suggestions to the planning team at SarasotaInMotion@sarasotaFL.gov. The plan will be presented to the City of Sarasota Commission at its regular meeting on July 20.
https://www.facebook.com/CityofSarasota/photos/a.440263389319490/3347652841913849/?type=3&theater