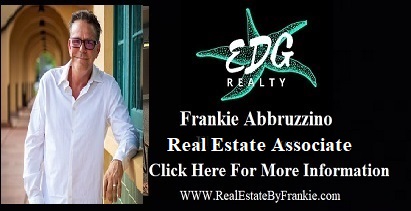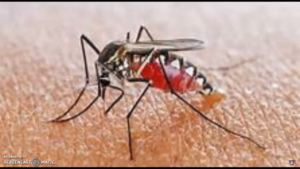 Oxitec To Release Genetically Modified Mosquitoes In Florida And Texas!
You can read this story via WINK by clicking — >>> here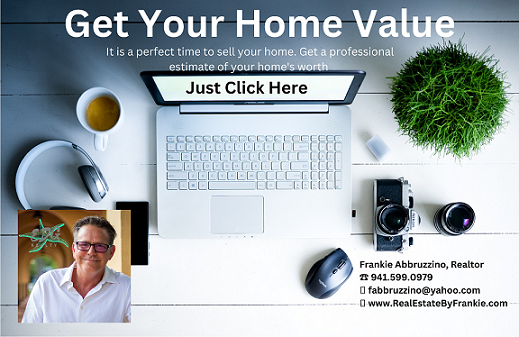 Support the largest alternative media source on the Suncoast. The Scoop News has been around for over ten years aggregating news from all local Suncoast media sources and being a vehicle for individuals to put out information, which the local media will not disseminate.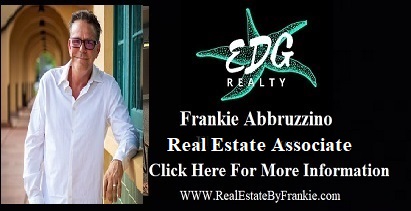 It has become a site that is followed by local politicians, police organizations, business leaders and many others. Local major media sources regularly run with news that broke on The Scoop and continue to monitor the site for news that they can expand upon. The Scoop News is credited with over 10 stories that have gone national and three that have gone international.

If you would like to ensure The Scoop continues to be a source for getting your voice out there, then become a supporter by clicking —- >>> here