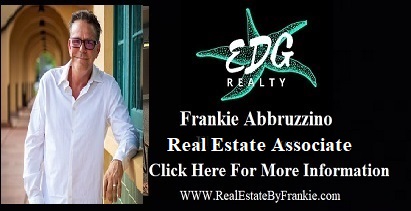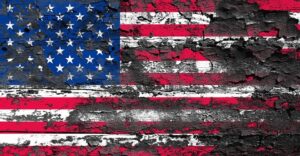 Are We On The Cusp Of A New Progressive Era?
Authored by Patrick Newman via The Mises Institute,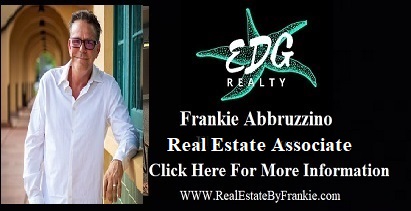 The 2020s started off horrendously. Thanks to an exaggerated coronavirus pandemic, government lockdowns sunk the economy into the most serious recession since the Great Depression. From February to April 2020, industrial production collapsed by 15.2 percent and official unemployment figures skyrocketed from 3.5 percent to 14.7 percent. To put these numbers in perspective, during the Great Recession industrial production fell by a similar amount (17.3 percent) from December 2007 to June 2009 and unemployment "only" peaked at 10 percent in October 2009. In other words, the current recession is breaking all of the wrong records.
In order to prevent the economy from completely imploding, the US government engaged in massive expansionary monetary and fiscal policy. From February to April the Federal Reserve exploded its assets by $2.5 trillion and pumped up the money supply (M2) by 14.6 percent. On the fiscal side, in late March Congress passed a belt-busting $2 trillion stimulus bill, and in mid-May the House passed another stimulus bill of $3 trillion. Then in early June Fed chairman Jerome Powell declared that low interest rates were here to stay indefinitely.
If current political and economic trends continue, the 2020s will usher in a new period of drastically increased government activity and regulation of the economy. Despite justification on the grounds of public interest and cutting-edge modern "science," these interventions promise to be thoroughly crony: they will enrich favored businesses, politicians, bureaucrats, intellectuals, and labor groups at the expense of the overall public. In short, the 2020 recession will usher in a new "Progressive Era" of the early 1900s, or, more accurately, another "Regressive Era."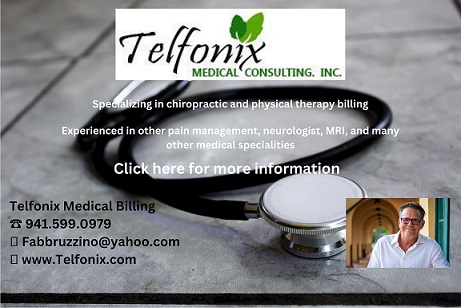 Murray Rothbard brilliantly showed that during the Progressive Era, which mainstream academics and other proponents of intervention laud as the nation's first step into modernity, big business, big government, big intellectuals, and big labor succeeded in securing cronyism that made it easier for corporations and trade associations to cartelize, for politicians to increase their power, for technocrats to exert influence over planning the economy, and for unions to exclude cheaper immigrant workers.