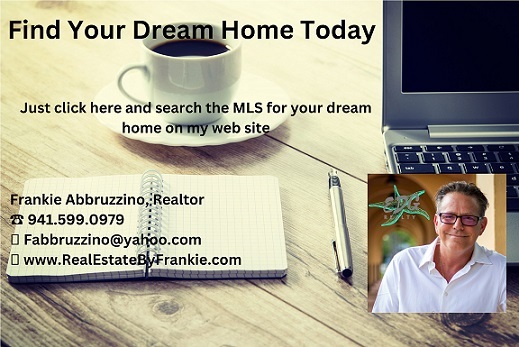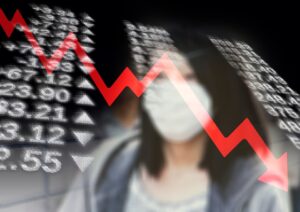 No, The U.S. Economy Will Definitely Not Be Returning To "Normal". In Fact, Things Will Soon Get Even Worse.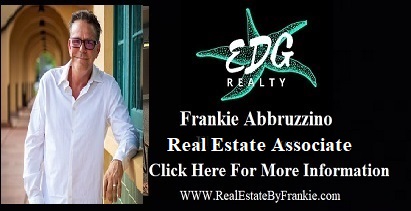 2020 has been quite a year so far. It has been one nightmare after another, and yet the economic optimists continue to insist that economic activity will soon snap back to normal levels somehow. So the economic optimists aren't really alarmed by the fact that the core areas of our major cities have been torched, gutted and looted by rioters, because they assume that all of this violence is just a temporary phenomenon and that any damage that has been done can be repaired. And they aren't really alarmed by the fact that the COVID-19 pandemic is starting to escalate again. In fact, over the last seven days we have seen the number of newly confirmed cases around the globe hit levels that we have never seen before. They just assume that "the worst is behind us" and that the vast majority of the businesses and jobs that have been lost during this pandemic will be quickly recovered.
Wouldn't it be wonderful if they were actually correct?
Sadly, the truth is that economic conditions will not be returning to normal. Yes, some of the jobs that were lost will be recovered as states start to "reopen" their economies. But more than 100,000 businesses have already permanently closed during this new economic downturn, and all of those jobs are lost forever.
And yes, the level of economic activity will rise as states end their lockdowns, but it will still be much lower than it was before COVID-19 started spreading like wildfire in the United States.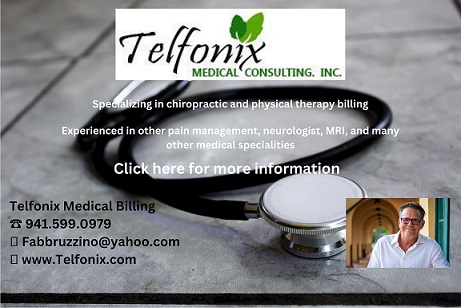 At this point, even the perpetually optimistic OECD is admitting that global economic activity as a whole will be way down in 2020…
If a second outbreak is seen, the OECD forecasts global growth will plunge by 7.6% in 2020, and "remain well short" of its growth activity levels from 2019, suggesting no V-shaped recovery. If a second wave can be avoided, the OECD forecasts the world economy will still contract by 6% this year and again fail to recover to pre-corona levels by the end of 2021.

"Both scenarios are sobering, as the economic activity does not and cannot return to normal under these circumstances," OECD chief economist Laurence Boone wrote in the report.
A 6 or 7 percent decline in worldwide GDP is definitely not "normal".