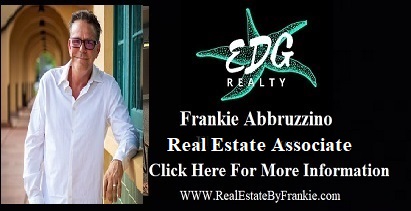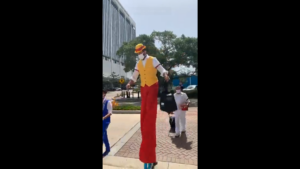 Free mask from 12:15-1 on St. Armands
Together with The Circus Arts Conservatory and the City of Sarasota, we are passing out masks this afternoon! Find us on Main Street until noon and then on St. Armand's from 12:15 – 1:00.

Thanks to a generous donation to the Arts and Cultural Alliance we were able to pay our talented performers.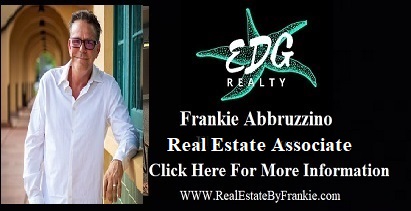 https://www.facebook.com/AllianceSarasota/videos/2077043922439602/UzpfSTI2OTU5MzQ4OTcxOTgxNTozNDE1NDgzMTg4NDY0MTQ3/