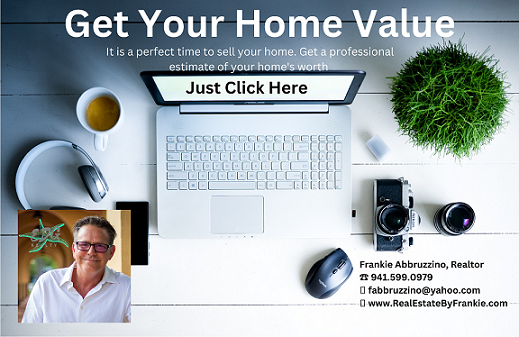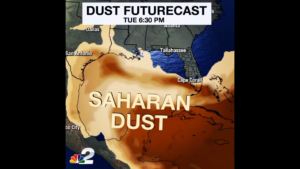 Desert Dust Kills Florida Fish | NASA Science
A study from 2001
August 30, 2001: It sounds like a story from the Old Testament: Without warning, the sea turns a shade of reddish brown, killing scores of fish and other marine life — and making the water an unwelcome place for humans.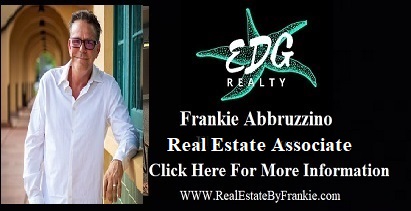 Such "red tides" have, from time to time, plagued coastal communities for centuries. Now a new study, partially funded by NASA, has revealed a surprising connection between red tides in the Gulf of Mexico and giant dust clouds that blow across the Atlantic Ocean from the distant Sahara Desert. NOAA and NASA satellites can spot such dust clouds en route from Africa to the Americas, raising hopes that space-based data could help scientists predict when red tides will strike the Gulf coast.
Right: Scientists sample Gulf waters for iron, nitrogen, and algae concentrations. African dust not only encourages algae blooms, but also beautiful red Florida sunsets.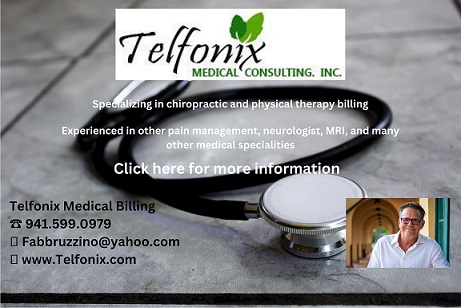 Support the largest alternative media source on the Suncoast. The Scoop News has been around for over ten years aggregating news from all local Suncoast media sources and being a vehicle for individuals to put out information, which the local media will not disseminate.
It has become a site that is followed by local politicians, police organizations, business leaders and many others. Local major media sources regularly run with news that broke on The Scoop and continue to monitor the site for news that they can expand upon. The Scoop News is credited with over 10 stories that have gone national and three that have gone international.
If you would like to ensure The Scoop continues to be a source for getting your voice out there, then become a supporter by clicking —- >>> here