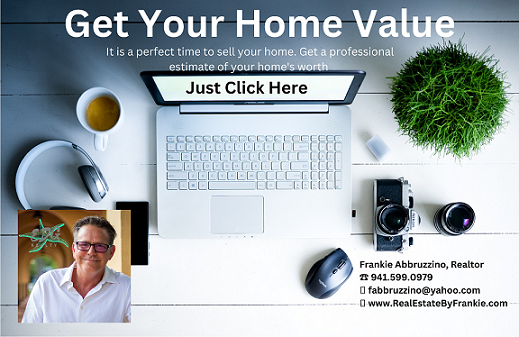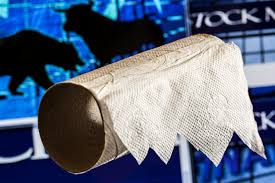 Any Hope For A "V-Shaped Recovery" Has Been Completely Crushed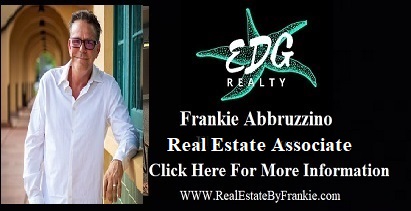 We were supposed to be well into a "recovery" by now, but instead more bad economic news just keeps pouring in.  In fact, the numbers that I am going to share with you in this article are absolutely eye-popping.  Initially, many of the economic optimists had been trying to convince us that we would experience a "short, sharp recession" followed by a "V-shaped recovery".  Well, at this point it has become quite clear that we can forget all about that scenario.  The mainstream media is increasingly starting to use the word "depression" to describe what is happening to the U.S. economy, and the raw numbers definitely support the use of that label.  For example, the Atlanta Fed's GDPNow model is now projecting that U.S. GDP will decline by 46.6 percent on an annualized basis during the second quarter of 2020…
The GDPNow model estimate for real GDP growth (seasonally adjusted annual rate) in the second quarter of 2020 is -46.6 percent on June 25, down from -45.5 percent on June 17. After this week's data releases from the U.S. Census Bureau, the U.S. Bureau of Economic Analysis, and the National Association of Realtors, a decrease in the nowcast of second-quarter real residential investment growth from -25.9 percent to -35.9 percent was offset by an increase in the nowcast of real business fixed investment growth from -31.1 percent to -28.2 percent, while the nowcast of the contribution of the change in net exports to second-quarter real GDP growth decreased from 0.30 percentage points to -1.27 percentage points.
If that figure is anywhere close to accurate, this quarter will be remembered as the most disastrous economic quarter that we have ever seen in all of U.S. history up to the point.
Meanwhile, the number of Americans filing new claims for unemployment benefits each week continues to surprise most analysts…
Jobless claims totaled 1.48 million last week as unemployment related to the coronavirus pandemic remained stubbornly high, though those receiving benefits fell below 20 million for the first time in two months, the government reported Thursday.

Economists surveyed by Dow Jones had been expecting 1.35 million claims.
As I keep reminding my readers, the all-time record for a single week prior to this year was just 695,000, and that record had stood since 1982.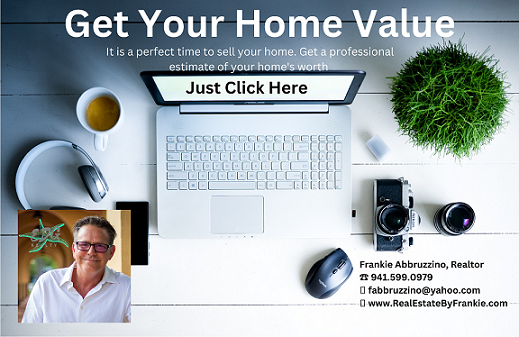 But now we have more than doubled that old record for 14 weeks in a row.
Just think about that.  After laying off tens of millions of workers, you would think that companies would be running out of people to fire, but we continue to see vast hordes of Americans file new claims for unemployment benefits each week.
Overall, more than 47 million Americans have now filed a claim for unemployment benefits since this pandemic began.
If this isn't an "economic depression", then how bad would things have to get for us to be in one?