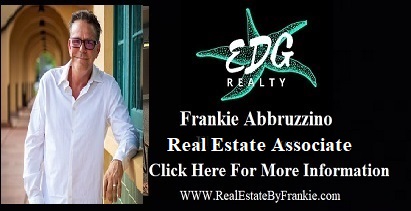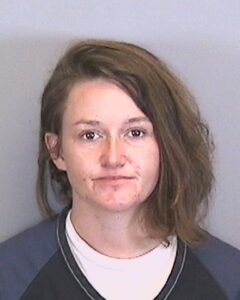 Venice: Class of 1955 West Point Military Academy ring after being stolen and then pawned
VPD
**WEST POINT RING RETURNED TO FAMILY**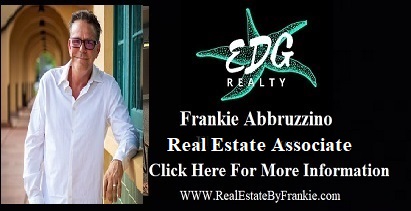 In March of this year, a Venice resident passed away at a local senior living facility. When the family collected their father's belongings, they could not locate his Class of 1955 West Point Military Academy ring.
Through investigation, it was discovered the ring had been pawned in May, 2018 at Quick Draw Quality in Venice by a Carlee Marie Smith. Ms. Smith listed the senior living facility as her employer on the information form.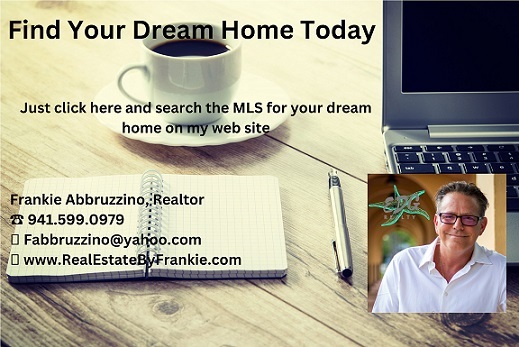 The ring changed hands three times between Venice, New York, and St. Petersburg, before our detective was able to locate it and make arrangements to return this valuable family heirloom to the victim's family.
In April, 2020 a Judge signed an arrest warrant for Smith for Grand Theft, False Ownership Information to a Pawnbroker, and Dealing in Stolen Property. Smith is currently in Manatee County Jail.