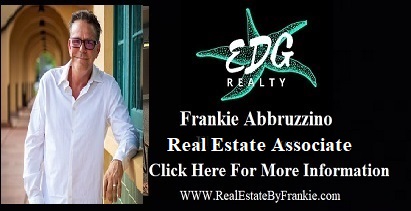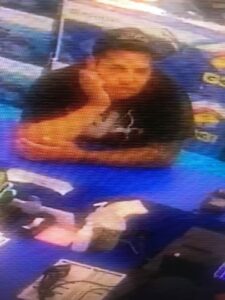 Suncoast: Can you help us identify this burglary suspect?
CCSO
The Pinch A Penny located at 3655 Tamiami Trail, Punta Gorda was burglarized on Friday May 8, 2020. The suspect removed pool cleaners from the business without paying.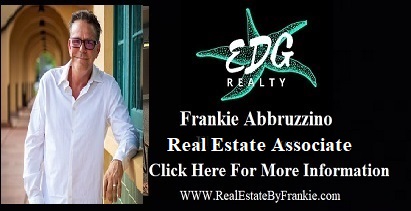 If you look closely he has tattoos under his right arm just below the sleeve of his shirt and his left arm appears to have a full sleeve of tattoos.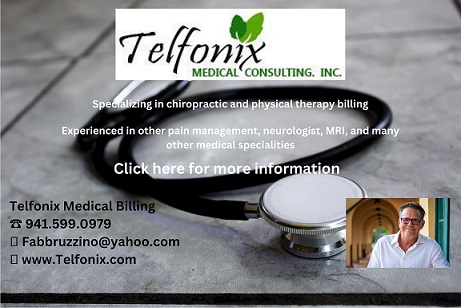 If you believe this suspect looks familiar or have any information regarding this crime, please contact the sheriff's office at 941-639-0013.
(we know the photo quality isn't the greatest ?)