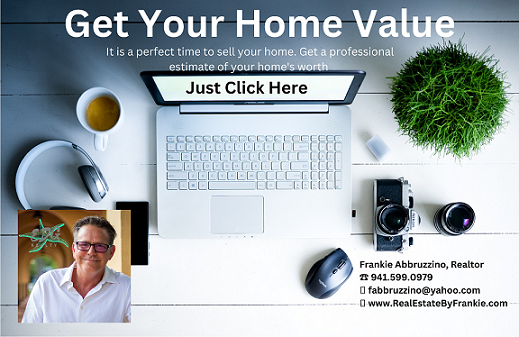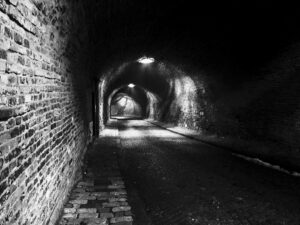 Nobody Ever Imagined That The Job Losses Would Get This Bad So Quickly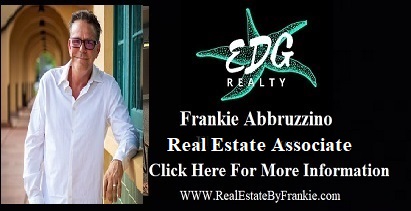 If you tried to warn people in late 2019 that about 40 million Americans would lose their jobs by the middle of 2020, nobody would have believed you.  Personally, I operate a website called "The Economic Collapse Blog", and I wouldn't have believed you either.  Even though I have been loudly warning that this sort of an economic crisis was coming, I never imagined that we would lose so many jobs in such a short period of time.  As I discussed the other day, more than a quarter of all jobs in the United States have already been wiped out, and the job losses just keep on coming.  In fact, Boeing is currently in the process of laying off thousands of highly skilled workers…
Nearly 13,000 Boeing workers, mostly in the US, are set to lose their jobs in the coming weeks, as cuts at the American aerospace giant take effect.

More layoffs are expected, some of which may affect the UK.

The reductions had been expected since Boeing revealed plans last month to slash its global workforce by 10% – or roughly 16,000 jobs.
A lot of those are very high paying jobs with good benefits, and they will not be easy to replace.
Meanwhile, major retailers all over America keep going down one after another.  On Wednesday, we learned that Tuesday Morning has decided to file for bankruptcy…
Off-price retailer Tuesday Morning filed for Chapter 11 bankruptcy protection Wednesday with plans to close more than a third of its stores.

Tuesday Morning had been struggling when the coronavirus pandemic began and went into a free fall when it was forced to temporarily close its locations due to the crisis.
Just like the Boeing jobs, these are jobs that are never going to come back.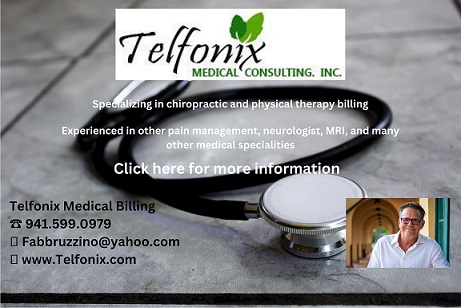 At this point, there is no way that I can write about all of the companies that are laying off workers, but one more example that I found to be quite notable is the fact that even CBS News is letting people go…