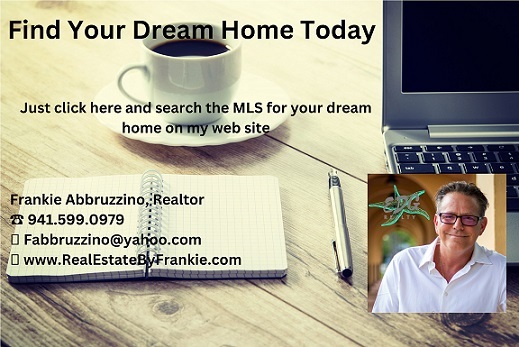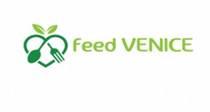 One Christ Won City, a local 501(c)(3), will be operating a one-day program called Feed Venice the morning of Saturday, May 30 at Venice Christian School. The event will help feed local children in need.
The demand is in part a result of schools being closed and children not receiving meals at school.
Additionally, the COVID-19 pandemic has resulted in job and income loss for thousands of local households. Because of the pandemic, the U.S. Postal Service has understandably canceled this year's May food drive.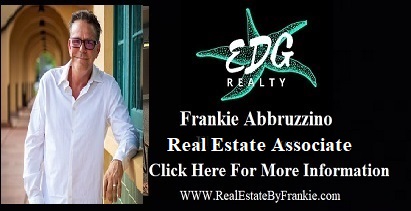 As of today, the supply has been reduced by 60,000 pounds of food, according to One Christ Won City.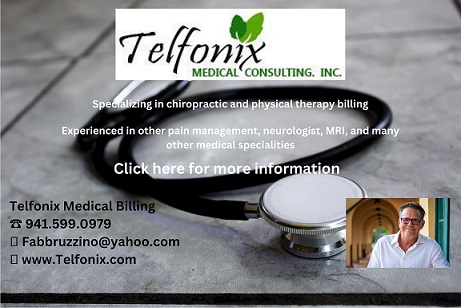 One Christ Won City has collaborated and united with 6 local food pantries: Community Assistance Ministry, Center of Hope, South County Food Pantry, Salvation Army, Laurel Nokomis Civic Association and the Nazarene Food Pantry. Under their direction, their essential food items will be gathered during the Feed Venice event.
One Christ Won City has collaborated with local churches to collect and sort the essential food items. Each of the participating churches will deliver these supplies to Feed Venice, headquartered at Venice Christian School.
Citizens are asked to bring donations of peanut butter, boxed macaroni and cheese, canned soup, and cereal to Venice Christian School, 1200 Center Rd., on May 30 between 8 a.m. and 10 a.m.
There will be a convenient drive-thru food drop. You will not need to exit your vehicle. Volunteers will take and sort your generous donations.
All items collected will stay in Venice and help feed local children and families.
For more information, please visit http://www.onechristwoncity.com/feed-venice or call Jim Foubister at 941-223-1771.