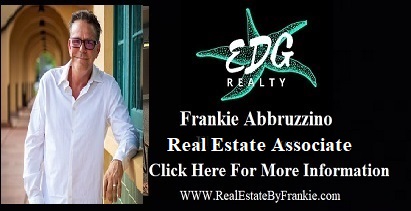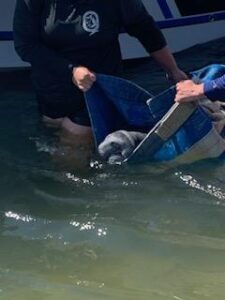 VPD, SCO, FWC, and Mote successfully rescued a juvenile 700 lb manatee that was in distress due to red tide over the weekend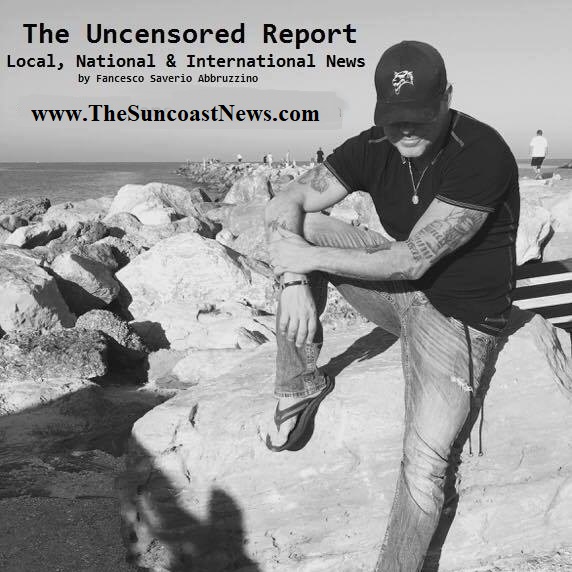 Francesco Abbruzzino, The Uncensored Report, LLC
VPD: This past weekend the

Venice Police Department

Marine Unit along with

Mote Marine Laboratory & Aquarium

,

MyFWC Florida Fish and Wildlife

, and

Sarasota County (FL) Sheriff's Office

Marine Units successfully rescued a juvenile 700 lb manatee that was in distress due to red tide. Marine Officers and biologists had to get in the water and help hold the manatee's head above water so it could breathe while they waited for additional rescue personnel. Units used a hammock stretcher to help transport the manatee into a truck. The residents at Bayshore Rd in Nokomis graciously gave access to Marine Units to be able to use their property. The manatee was transported by FWC Biologist's to

SeaWorld Orlando

for rehabilitation. If you see any sea life that appears to be in distress, please call your local marine authorities.