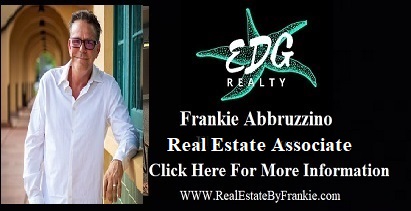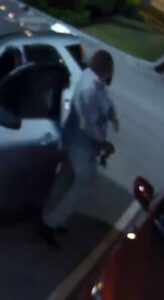 Suncoast: Attempt to ID – Do you recognize this man?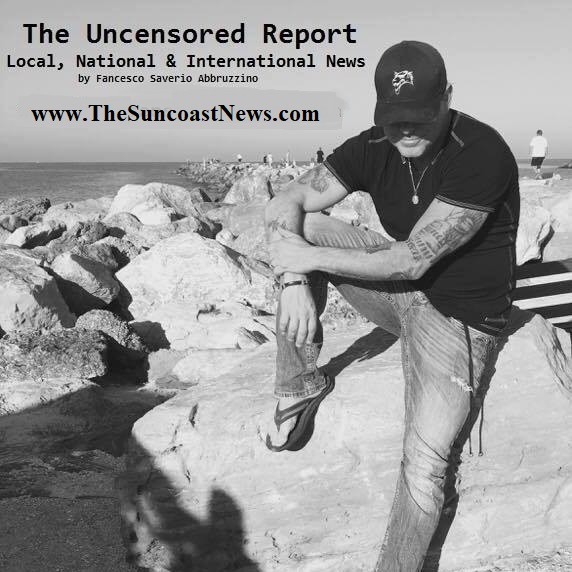 Francesco Abbruzzino, The Uncensored Report, LLC
MCSO
ATTEMPT TO IDENTIFY: Do you recognize this man? Detectives are investigating a shooting that took place on February 25th, 2023 at around 1:50 a.m. in the parking lot of the Paddy Wagon Irish Pub at 5320 45th St. E. in Bradenton. The suspect, pictured below and described as a white male with a stocky build, medium-length brown hair, a beard, and glasses, fired multiple rounds into the air and fled in a silver Chevy Equinox (pictured).