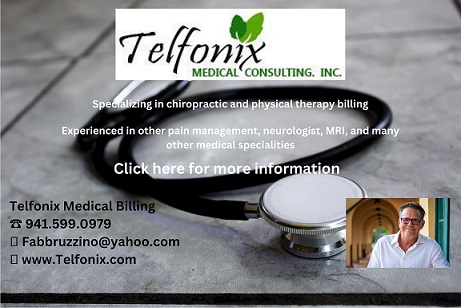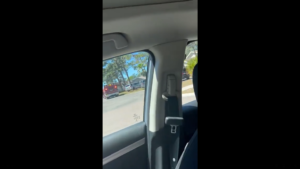 Structure fire on Pinebrook Crescent in Venice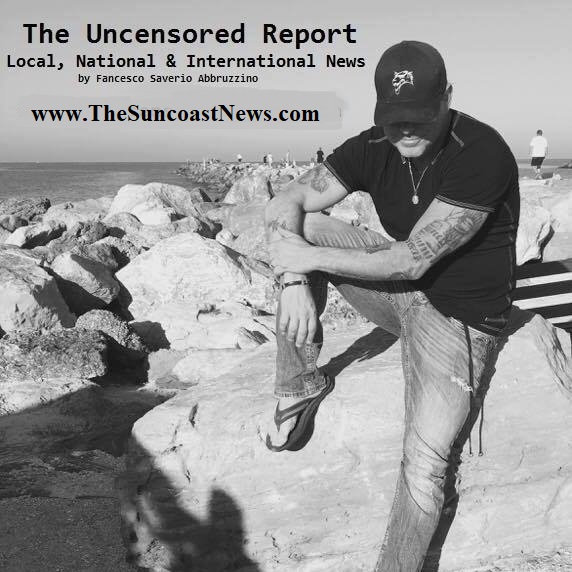 Francesco Abbruzzino, The Uncensored Report, LLC
Another
structure fire in Venice. I live right next to this area, in Pinebrook and heard a ton of sirens. I still hear them.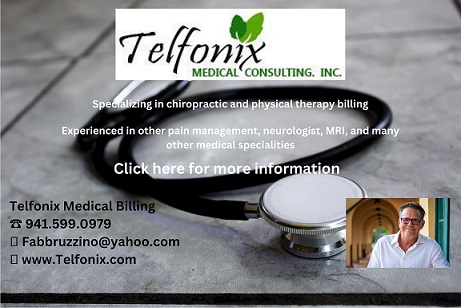 13:50 STRUCTURE FIRE 404 PINEBROOK CRES G428 ST52 V231927 C2303160836
Venice, Florida Municipal Government
Venice Fire Rescue is on the scene of a structure fire in the 400 block of Pinebrook Crescent. Firefighters were called out at 1:50 p.m. All occupants of the residential complex evacuated safely.