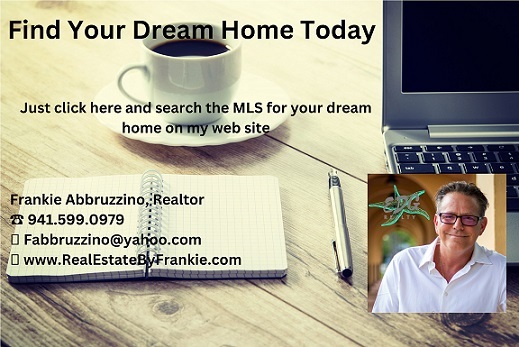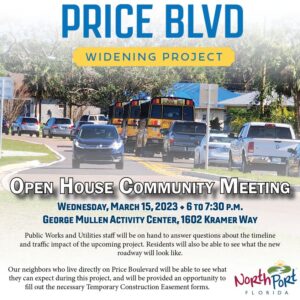 North Port will be hosting an open house community meeting concerning the Price Boulevard widening project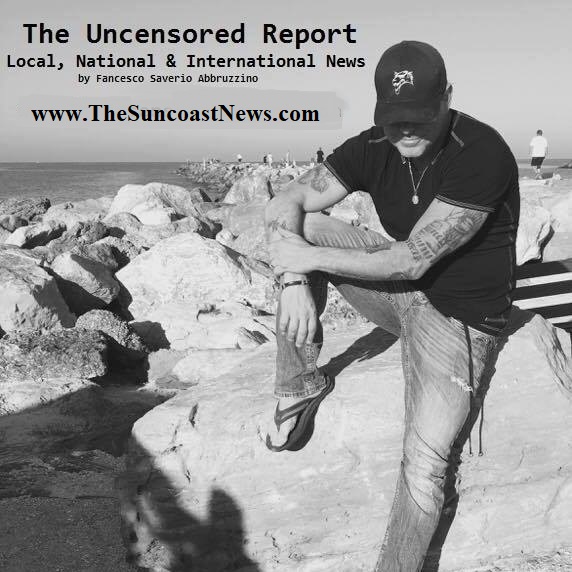 Francesco Abbruzzino, The Uncensored Report, LLC
City of North Port
REMINDER: Two weeks from today, on Wednesday, March 15, the City of North Port will be hosting an open house community meeting concerning the Price Boulevard widening project from 6 to 7:30 p.m. at the George Mullen Activity Center (1602 Kramer Way).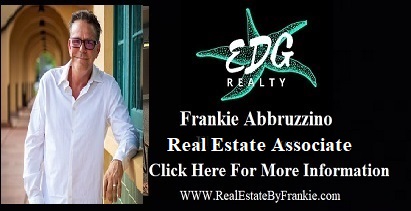 At this meeting, residents will be able to speak with staff from Public Works and Utilities to discuss the project's timeline, traffic impacts, and how the new roadway will look. Additionally, residents who live directly on Price Boulevard will able to review the required Temporary Construction Easement forms, with a notary onsite to help with completion of the form.
For more information about this project, please visit
NorthPortFL.gov/Price
, call the dedicated voicemail box for this project at 941-240-6960, or email PriceWideningInfo@NorthPortFL.gov.