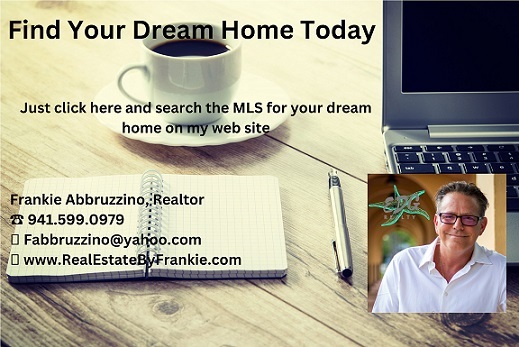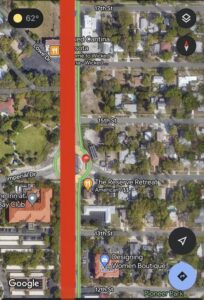 Motorcycle crash in Sarasota leaves two individuals with life threatening injuries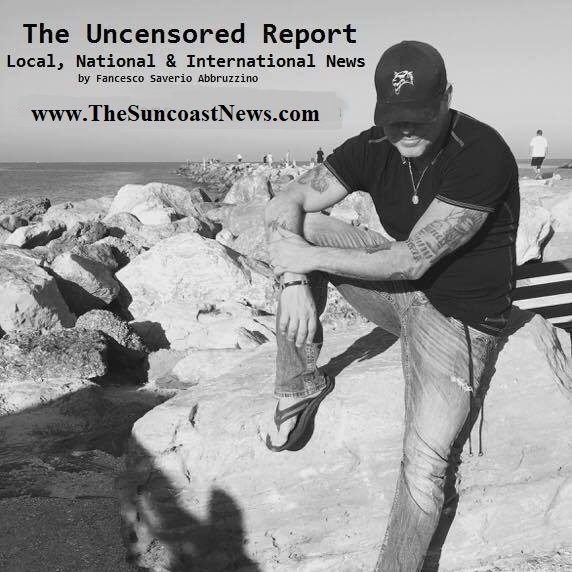 Francesco Abbruzzino, The Uncensored Report, LLC

TRAFFIC ALERT

All lanes of US 41 (N Tamiami Trail) are closed from 12th Street to 17th Street for a single motorcycle crash.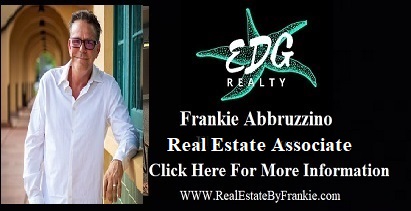 The crash happened at about 3:38 am when two people on a motorcycle crashed at 14th Street and US 41. Both people were taken to Sarasota Memorial Hospital with life-threatening injuries.
If your travels are taking you in this area in the next several hours, please find alternate routes. Thank you for your patience and understanding.
🚨TRAFFIC ALERT🚨All lanes of US 41 (N Tamiami Trl) are closed from 12th St to 17th St for a single motorcycle crash. The crash happened at about 3:38am when two people on a motorcycle crashed at 14th & 41. Both people have life threatening injuries. Please find alternate routes. pic.twitter.com/lvZmHFbSBE

— Sarasota Police Department (@SarasotaPD) March 12, 2023