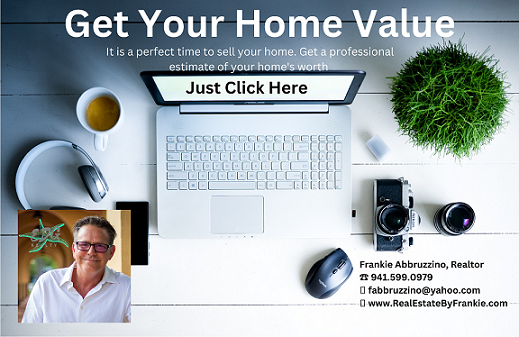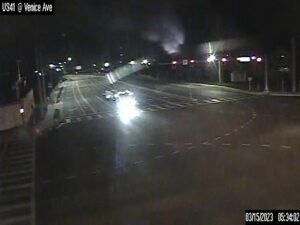 Fire destroys the Bay Indies club house in Venice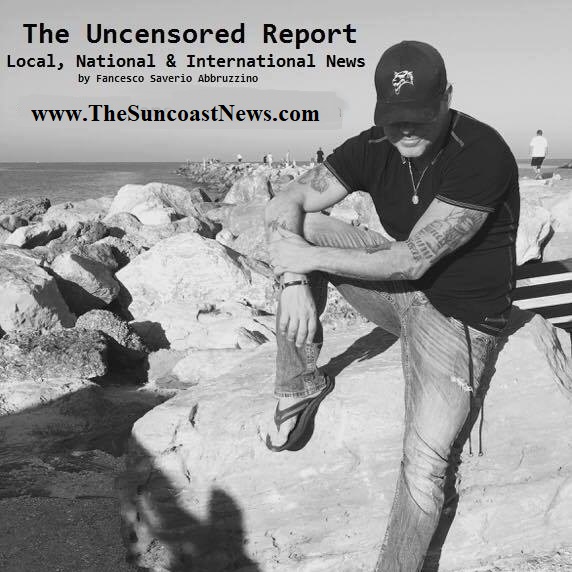 Francesco Abbruzzino, The Uncensored Report, LLC

** Update** The Bay Indies clubhouse fire led to a second fire of a nearby manufactured home on Questa Ave. when embers landed on the roof. The female occupant of the manufactured home evacuated safely and called 911.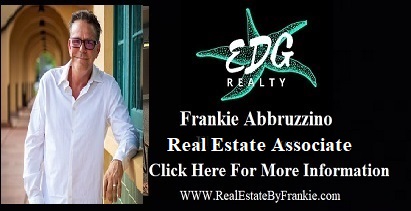 Venice, Florida Municipal Government
Venice Fire Rescue, along with Nokomis and Sarasota County fire departments and Venice Police, are on the scene of a structure fire at the Bay Indies clubhouse, 950 Bay Indies Blvd. Firefighters were called out shortly after 5 a.m. No injuries reported. The cause of the blaze is unknown at this time. The state fire marshal has been called out. Please avoid the area if possible.
Pat Wayman VENICE fire: Bay Indies clubhouse fully involved…. AVOID AREA
Nancy Nyberg-Pennell Fire at Bay Indies Middle Clubhouse. Completely destroyed. Cannot get in or out at this time. The building housed the church and library along with crafts. So sad.