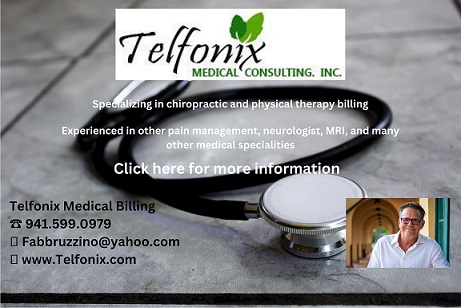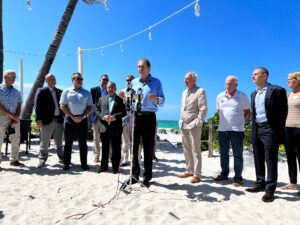 Buchanan Calls for Federal Action to Combat Red Tide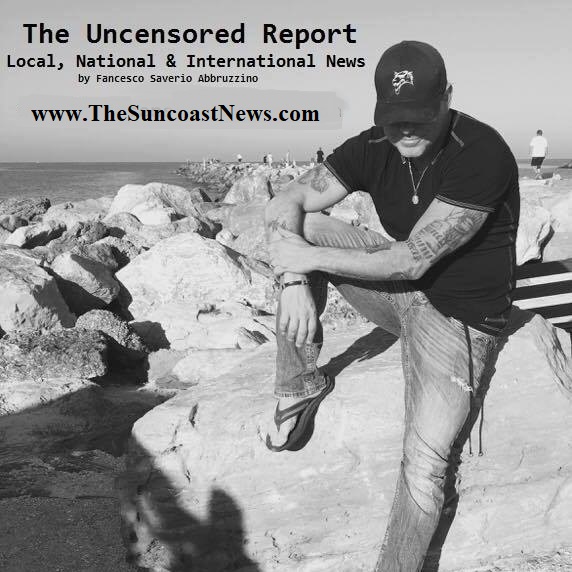 Francesco Abbruzzino, The Uncensored Report, LLC
Buchanan Pree Release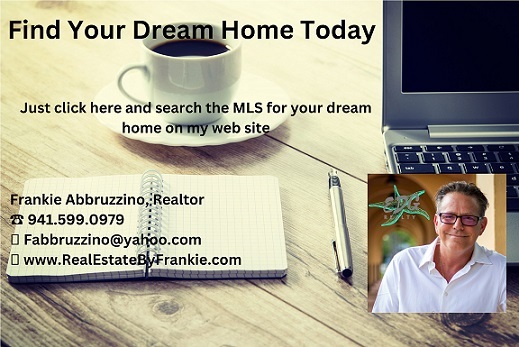 BRADENTON BEACH, Fla. – Congressman Vern Buchanan today hosted a roundtable discussion on red tide's impact on human health, the economy and marine life as well as potential federal solutions for mitigating harmful algal blooms.
The Gulf Coast is currently experiencing severe levels of red tide. Red tide is caused by toxin-producing algae that is extremely deadly to fish and other marine life and adversely affects tourism in the Suncoast region.
"On the Suncoast, we rely on clean water and white sandy beaches to support our economy and our way of life," said Buchanan. "Red tide has wreaked havoc on marine life, our waters and the many businesses that rely on Florida's tourism-based economy. Today's roundtable was a productive discussion on enhancing Southwest Florida's natural resources to protect our economy and environment for generations to come. We must take immediate action to combat red tide."
As one of his top ten priorities this Congress, Buchanan introduced the Protecting Local Communities from Harmful Algal Blooms Act, which would amend the Stafford Disaster Relief and Emergency Assistance Act to include algal blooms in the definition of a "major disaster". This change would require the Federal Emergency Management Administration (FEMA) to provide both technical and financial assistance to states suffering from outbreaks of Harmful Algal Blooms like red tide. Southwest Florida is uniquely vulnerable to red tide, as it has seen this type of algae bloom occur more than twice as often as any other area in the state.
Those in attendance at today's rountable included:
Ed Chiles, Founder, Chiles Hospitality
Dr. Michael Mullan, Executive Director, Roskamp Institute
Dr. Dave Tomasko, Executive Director, Sarasota Bay Estuary Program
Ed Sherwood, Executive Director, Tampa Bay Estuary Program
Sandy Gilbert, Chairman and CEO, Solutions to Avoid Red Tide
John Chappy, Mayor of Bradenton Beach
Kevin Van Ostenbridge, Chairman, Manatee County Board of County Commissioners
James Satcher, Commissioner District 1, Manatee County Board of County Commissioners
Amanda Ballard, Commissioner District 2, Manatee County Board of County Commissioners
Mike Rahn, Commissioner District 4, Manatee County Board of County Commissioners
Jason Bearden, Commissioner at Large, Manatee County Board of County Commissioners
Amanda Ballard
Charlie Hunsicker, Director, Manatee County Natural Resources
Ken Schneier, Mayor, Town of Longboat Key
Mike Haycock, Commissioner at Large, Longboat Key Town Commission
Debra Williams, Commissioner District 4, Longboat Key Town Commission
Maureen Merrigan, Commissioner District 5, Longboat Key Town Commission
Gary Kauffman, Commissioner-elect, Longboat Key Town Commission
Carol Soustek, Commission Chair/Vice Mayor, City of Holmes Beach
Dan Diggins, Commissioner, Homes Beach City Commission
Ron Huibers, Chair, Holmes Beach Clean Water Committee
Captain Scott Moore, Moore Fishing Charters
Ed Chiles, founder of Chiles Hospitality applauded congressman Buchanan's efforts, saying we are "fortunate to have a senior member of Congress" leading the charge on red tide issues.
Ed Sherwood, director of the Tampa Bay Estuary Program said, we "greatly appreciate the congressman's efforts to preserve and protect our natural resources."
Charlie Hunsicker, Manatee County's Natural Resources director said to Buchanan, "When you started, you were right there with us on a flood control project – Ware's Creek – flooding had an impact on water quality."
As co-chair of the 30-member bipartisan Florida congressional delegation, Buchanan has an extensive record of preserving Florida's waterways and pristine coastline. He has previously secured $8 million for red tide research and backed a proposal signed into law by President Trump to provide more than $100 million to combat harmful algal blooms.
In 2019, the U.S. House overwhelmingly approved Buchanan's measure to study the impact of red tide on human health. Buchanan's amendment instructs the National Institutes of Health (NIH) to designate $6.25 million to research the long-term health effects of red tide and other harmful algal blooms.
He recently introduced legislation to make permanent the current oil and gas drilling moratorium off the coast of Florida. He also had legislation signed into law last year that aims to protect the Little Manatee River.
Buchanan also supported legislation to permanently authorize the Land and Water Conservation Fund. He was also one of 38 Republicans to vote to increase funding for the National Estuary Program and evaluate the impact of climate change on estuaries.