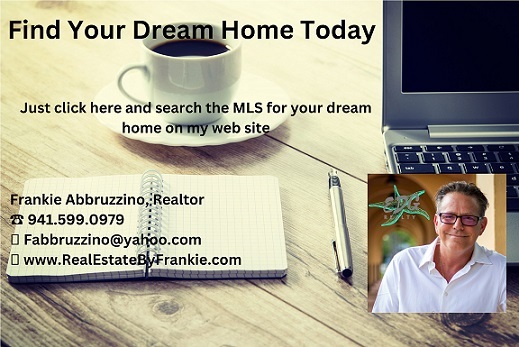 Facebook decided to just delete my original scoop Facebook page, after it was hacked. Like my new page so that you can continue to get the news and scoop, by clicking — >> here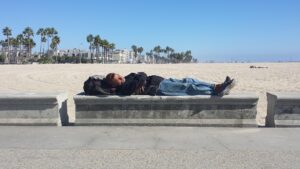 Individuals sleeping at Nokomis Beach stoned, surrounded by feces and the strong smell of urine?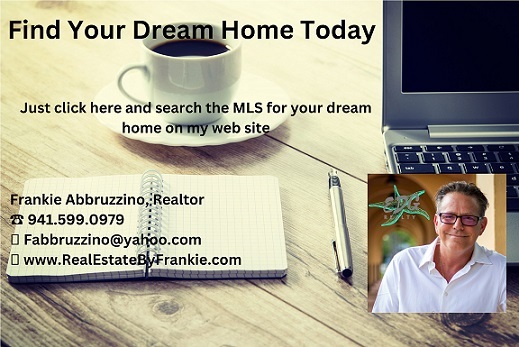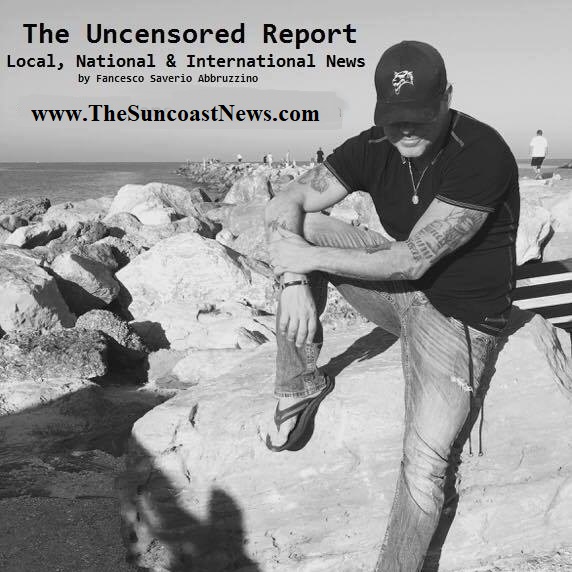 Francesco Abbruzzino, The Uncensored Report, LLC
From: ZOSent: Wednesday, June 15, 2022 1:18:26 PMTo: Ron Feinsod <rfeinsod@venicefl.gov>Subject: URGENT –
To whom it may concern – On Jun 15 we visited Nokomis Beach at 9 AM. On the boardwalk island leading to the beach they were 2 sleeping people with clothes everywhere, feces and a strong smell of urine . We called the police to report – not one police person showed up. When we were leaving at 11AM we saw a one person sitting on the bench STONED and pissed all over, the mess all over the boardwalk.
We came home and reported this incident again –
WE DEMAND THAT CITY AND THE POLICE DEPARTMENT WILL GET INVOLVED IN THIS MATTER IMMEDIATELY!
THIS BEACH IS VISITED MOSTLY BY FAMILIES AND ELDERLY – THESE DRUNKS AND NARCOS ARE HEALTH HAZARD FOR THIS VULNERABLE PUBLIC.
Please spare us by telling us that homeless are people, too – they are – but by behaving like this in a public place they endanger Our kids and people's health –
DO NOT LET US TO BECOME LIKE New York or LA – we escaped that hell sometimes ago – Respectfully, ZO
Facebook decided to just delete my original scoop Facebook page, after it was hacked. Like my new page so that you can continue to get the news and scoop, by clicking — >> here