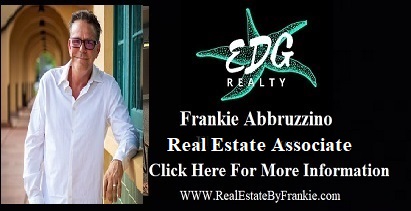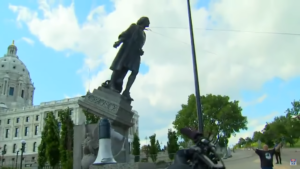 When Everyone Kneels, Who Will Stand Up For Western History And Culture?
Authored by Giulio Meotti via The Gatestone Institute,
"Antiracism is no longer the defense of the equal dignity of people, but an ideology, a vision of the world," said the French philosopher Alain Finkielkraut, son of Holocaust survivors.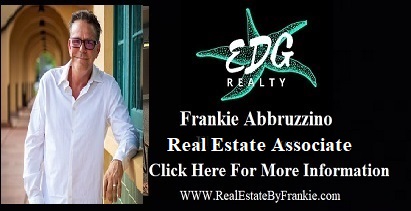 "Antiracism has been transformed… At the time of the great migration, it is no longer a question of welcoming newcomers by integrating them into European civilization, but exposing the faults of this civilization".
He referred to "self-racism" as "the most dismaying and grotesque pathology of our time".
"Topple the racists" consists of a map with 60 statues in 30 British cities. The removal of the statues is being requested to support a movement born in the United States after a white policeman, Derek Chauvin, killed a black man, George Floyd, by kneeling on his neck.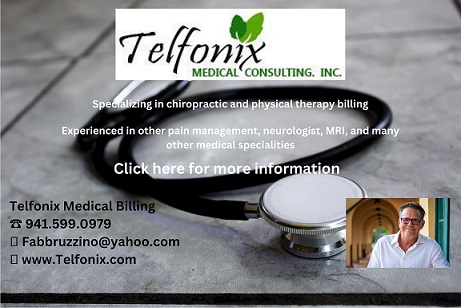 In Bristol, a crowd pushed the statue of philanthropist and slave-owner Edward Colston into the harbor. The act was followed in London by protests vandalizing statues of Winston Churchill, Mahatma Gandhi and Abraham Lincoln. London's Mayor Sadiq Khan, after removing the monument to Robert Milligan, a Scottish slave trader, from outside the Museum of London Docklands, announced the creation of commission to review tearing down statues that do not reflect "the city's diversity". Two more statues were ordered to be removed from two London hospitals.
Vandalism and self-hatred are quickly gaining ground. The epic of great discoveries associated with British Empire has become shameful. The protests are not about slavery. No one in the UK today would cheer that period. It is rather a call for cultural cleansing of all the works contradicting the new mantra: "diversity".
"A new form of Taliban was born in the UK today", wrote Nigel Farage, referring to two giant ancient Buddha statue that were blown up by the Taliban in Afghanistan in 2001.

"Unless we get moral leadership quickly our cities won't be worth living in".
The list of statues to be removed includes the names of Oliver Cromwell and Horatio Nelson, two major figures in British history, as well as Nancy Astor, the first woman to be elected to the British Parliament and take a seat in 1919. Also on the list were the names of Sir Francis Drake, Christopher Columbus and Charles Gray (the prime minister whose government supervised the abolition of slavery in 1833).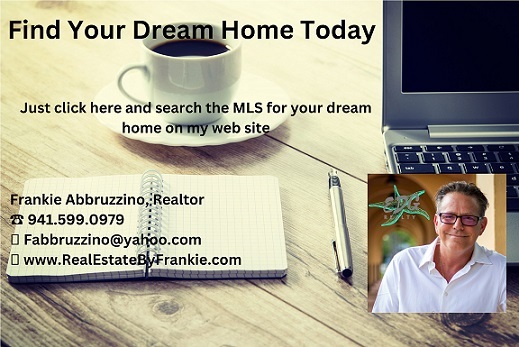 Support the largest alternative media source on the Suncoast.  The Scoop News has been around for over ten years aggregating news from all local Suncoast media sources and being a vehicle for individuals to put out information, which the local media will not disseminate.
It has become a site that is followed by local politicians, police organizations, business leaders and many others.  Local major media sources regularly run with news that broke on The Scoop and continue to monitor the site for news that they can expand upon.  The Scoop News is credited with over 10 stories that have gone national and three that have gone international.
If you would like to ensure The Scoop continues to be a source for getting your voice out there, then become a supporter by clicking —- >>> here