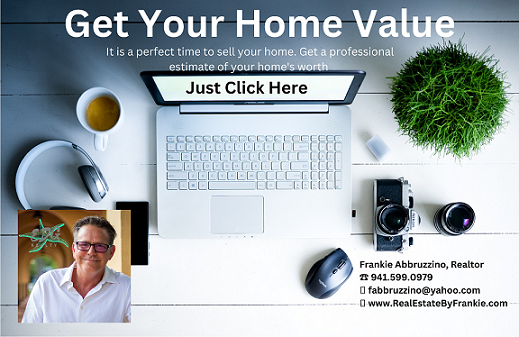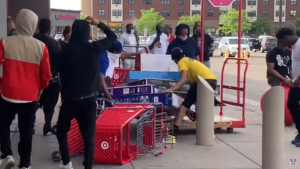 There Will Be A Lot More Rioting, Looting And Civil Unrest As The U.S. Economy Continues To Crumble
What we have been witnessing on the streets of Minneapolis is just the beginning. Our nation is so deeply divided, and a large portion of the population is losing faith in the basic institutions that govern our society. Personally, I don't know how anyone can watch the video of what happened to George Floyd without having an emotional reaction. Police brutality has been a massive problem in the United States for many years, and it has gotten to the point where most of the country no longer has faith in the police. Of course the rioters are not helping their cause by burning down the communities that they are supposedly defending. And after causing so much chaos on Wednesday night, protesters were back in the streets of Minneapolis on Thursday…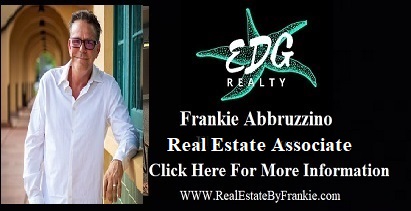 Protests and, in some cases, violence, continued Thursday in the aftermath of the death of George Floyd, a black man who died in police custody after a white officer pinned him to the ground under his knee.

Hundreds of protesters flooded Minneapolis streets Thursday evening for a march through downtown. Traffic was halted as a crowd of people stretched for up to four blocks. Protesters shouted "I can't breathe" and "no justice, no peace; prosecute the police" as volunteer marshals in highlighter-colored vests directed traffic.
Sadly, this is just a small preview of what is coming to major cities all over America.
If you think that these riots about police brutality are intense, just wait until the economic riots start.
We are moving into a time when millions upon millions of Americans will become increasingly desperate as we plunge even deeper into a new economic depression. On Thursday, we learned that another 2.1 million Americans filed initial claims for unemployment benefits last week…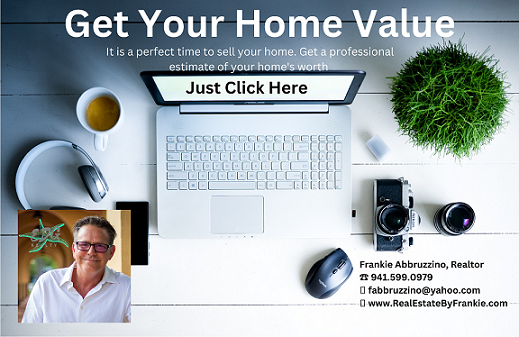 First-time claims for unemployment benefits totaled 2.1 million last week, the lowest total since the coronavirus crisis began though indicative that a historically high number of Americans remain separated from their jobs.