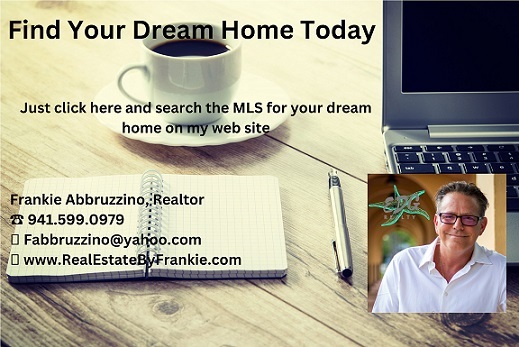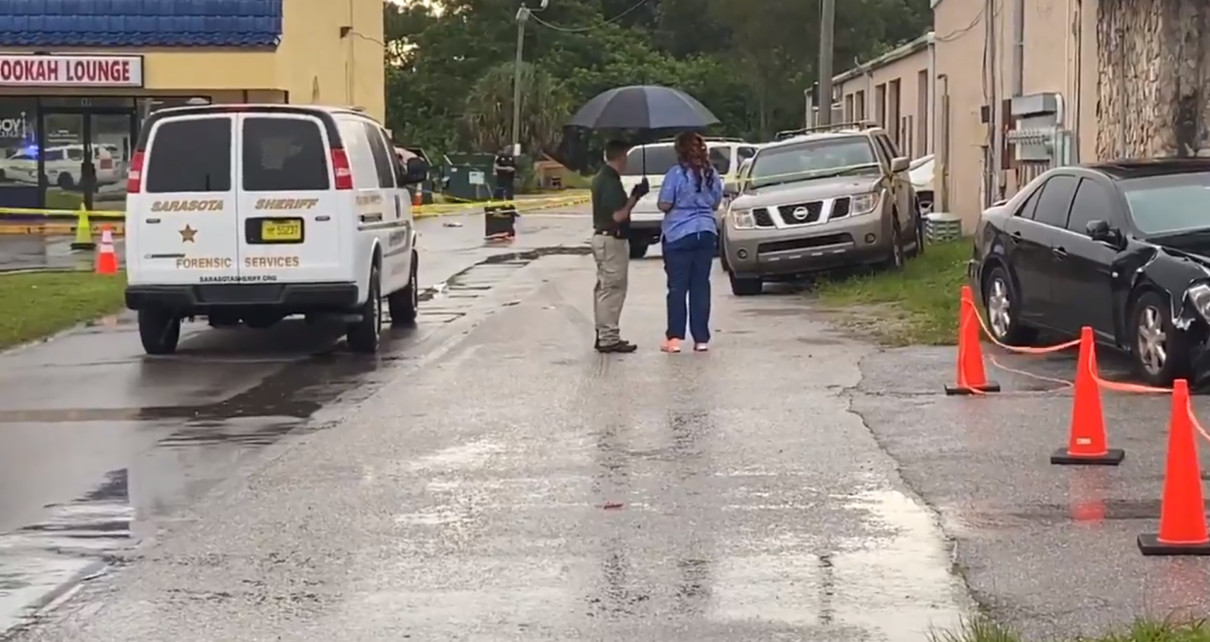 The Sarasota County Sheriff's Office is continuing to investigate a shooting incident that occurred early Saturday morning.
SCSO
Deputies were called to the Big Boy Hookah Lounge, located at 4034 N. Washington Street in Sarasota, for the report of a shooting. When they arrived, they located one deceased male who was later identified as 33-year-old Morris Dewayne Shepard of Bradenton. Next of kin was notified.
Although still early in the investigation, we have received a lot of cooperation from witnesses and based on their testimony coupled with video evidence, detectives feel confident the shooting was the result of self-defense. Detectives also know there are more witnesses out there and are asking the public to come forward with any additional information they may have.
Anyone with details regarding Saturday's incident is urged to contact our Criminal Investigations Section at 941.861.4900.
No further updates expected today.
Related posting