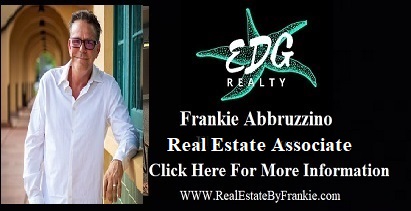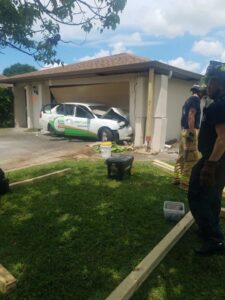 Suncoast:  Sometimes it works better if the garage is open
Charlotte County Fire and EMS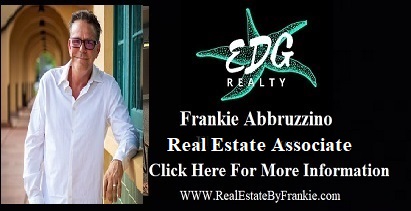 The crew of Squad 12C and Engine 1C recently spent some time shoring up a house damaged by a car accident.
The accident happened just after 10:30 Sunday morning on Clifford Street. The driver refused treatment.
The home is uninhabitable until repairs can be made. The Red Cross responded and provided assistance to the five folks who lived in the house.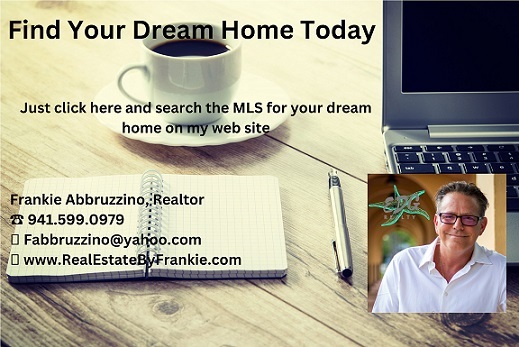 Support the largest alternative media source on the Suncoast.  The Scoop News has been around for over ten years aggregating news from all local Suncoast media sources and being a vehicle for individuals to put out information, which the local media will not disseminate.
It has become a site that is followed by local politicians, police organizations, business leaders and many others.  Local major media sources regularly run with news that broke on The Scoop and continue to monitor the site for news that they can expand upon.  The Scoop News is credited with over 10 stories that have gone national and three that have gone international.

If you would like to ensure The Scoop continues to be a source for getting your voice out there, then become a supporter by clicking —- >>> here