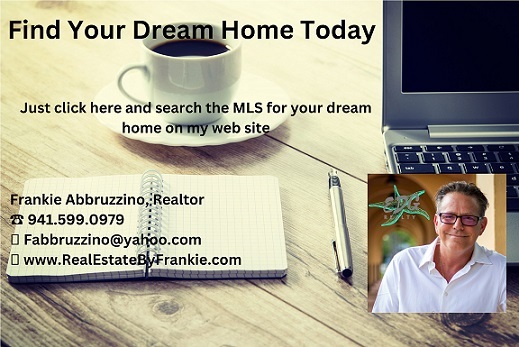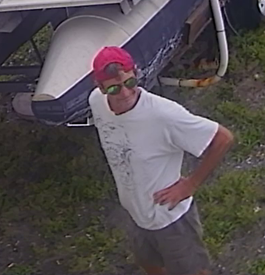 Suncoast: Police need help finding this guy that stole an external fuel tank and lines from a barge
CCSO
OK, Social Media Sleuths – do your thing!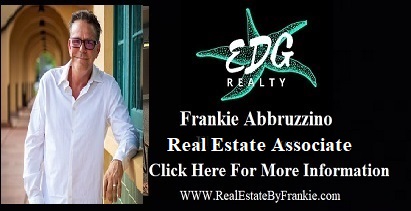 On June 5, the pictured white male subject stole a 3-gallon external gas tank and corresponding fuel lines from a 24 ft Tri-Toon Barge which was parked on Janice Ave.
If you have any information regarding his identity, please contact the Charlotte County Sheriff's Office at 941-639-0013, send in an anonymous tip to our mobile app, or send us a FB message.
https://www.facebook.com/CCSOFLSheriff/photos/a.180142598711120/3181565471902136/?type=3&theater