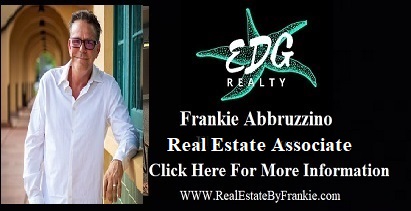 Suncoast: Missing Juvenile – Joshua Jones
CCSO: MISSING JUVENILE:
16 year old Joshua Jones left his residence In early June stating he needed to "cool off". He was recently spotted in Punta Gorda in the area of Discovery and View Drive which is located off of Harbor View Rd.
Joshua has brown hair, brown eyes, and is approximately 6 feet tall.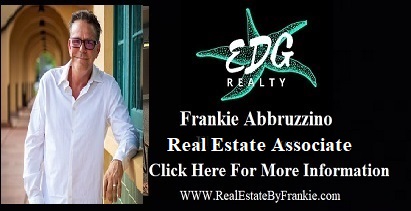 If you have information on his whereabouts, please contact the Charlotte County Sheriff's Office at 941-639-0013.
https://www.facebook.com/CCSOFLSheriff/photos/a.180142598711120/3173358642722819/?type=3&theater