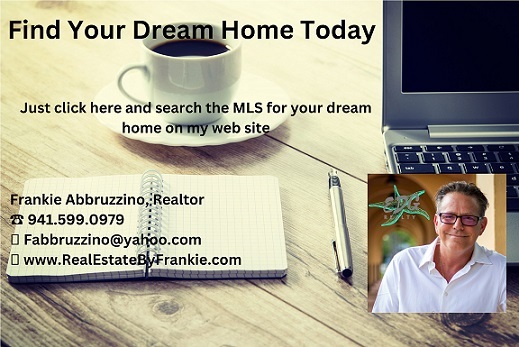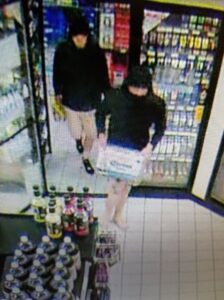 Suncoast:  Help the police track down these two twisted tea thieves
CCSO
What a twisted way to start the day…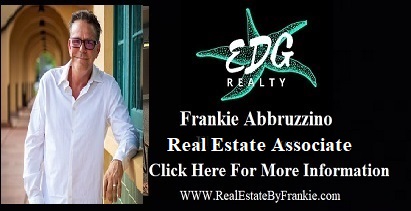 Around 6:04 am on the morning of June 7th, two younger males appearing to be in their late teens, or early twenties walked into the Sunoco/ 7-11 on McCall Rd (one being barefoot) both wearing black hoodies. The barefoot male was wearing floral beach style shorts and the other in Khakis and black and white Adidas.
They exited the store without paying for 2- 12 packs of Twisted Tea and an 18 pack of Corona. They were seen getting into a tan four door sedan as they fled the area.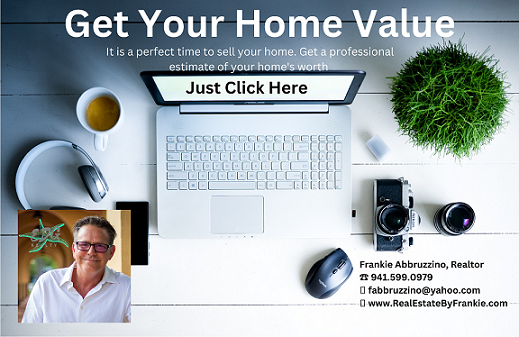 If you have any information regarding this theft, please contact the Charlotte County Sheriff's Office at 941-639-0013 or send in an anonymous tip through our mobile app.