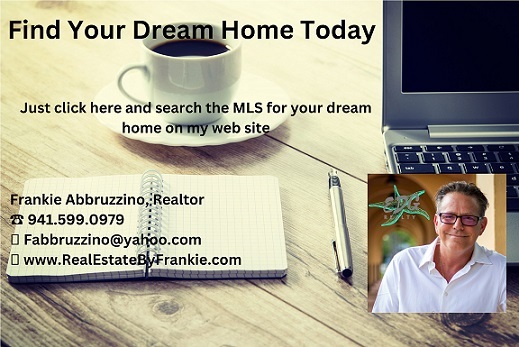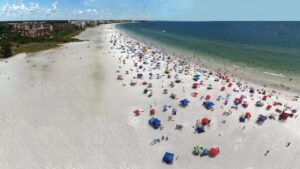 SARASOTA COUNTY TOURISM UPDATE FROM VISIT SARASOTA
Visit Sarasota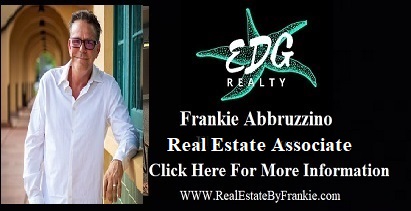 Sadly I do have to report our April visitor numbers.
Let's remember that we had the best February ever and now to the worst month for tourism we have ever endured.

➡️ April 2020 visitors were down 94.6% compared to April 2019 with only 7,200 all month

➡️ Their spending dropped by 93.8% to $8,139,199

➡️ Lodging occupancy dropped by 87.8% to 9.2%.

➡️ One bright spot is that the average daily rate drop was not as steep as the occupancy – ADR dropped 53% to $94.92

➡️ Finally, room nights sold dropped by 92.2% to 20,700 sold.

On behalf of the tourism industry, I want to express my thanks to Sarasota County leadership and Commission for quickly responding to the Governor's call for a vacation rental plan and opening up this important segment of our market.


Thanks too to the County and our municipalities for acting so quickly to help our restaurants and retail businesses with creative solutions for more outdoor activities, signage etc.
You made a real difference for our small businesses