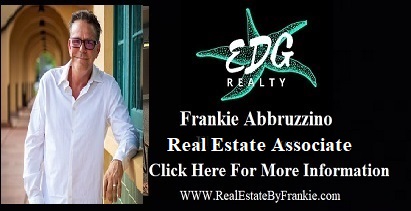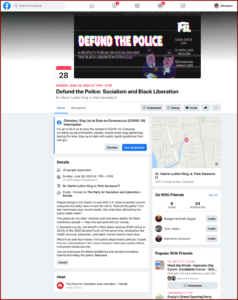 Sarasota County Commissioner notes his concerns with Sarasota's "Defund The Police" using pigs as officers in their logo
Christian Ziegler
Check out this B.S. going on right in our own backyard.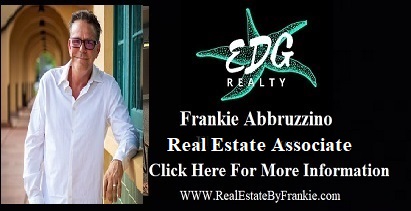 Looking past the incredibly offensive use of pigs representing law enforcement officers in their banner, the "Defund The Police" meeting in Sarasota will be hosted by "The Party for Socialism and Black Liberation" to discuss "socialist policies" and their request to eliminate funding for the Sarasota County Sheriff's Department.
Again, just to be clear…. I will NEVER vote to support these crazy recommendations and I will ALWAYS vote to support law enforcement.
They keep us safe. They risk their lives. And they deserve our respect.
https://www.facebook.com/ZieglerForSarasota/photos/a.159991934652699/589812071670681/?type=3&theater