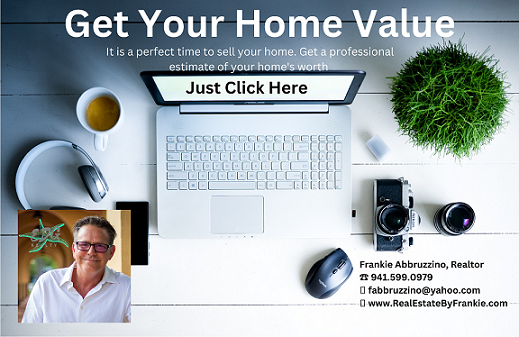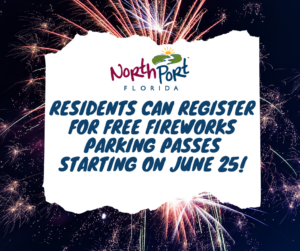 Residents Can Register for Free Fireworks Parking Passes (must have) Starting June 25
City of North Port
North Port, FL— The City recognizes the importance of uniting and celebrating Independence Day together as part of our annual community tradition. With the cancellation of other fireworks displays in our surrounding communities, we are anticipating an increased interest in our Freedom Fireworks show, presented by American Irrigation. In preparation, we have implemented traffic management measures to help reduce congestion to and from the event. We have also significantly reduced the number of attendees to support the current CDC physical distancing guidelines.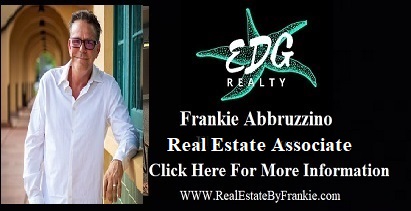 If you wish to celebrate with us, viewing options are as easy as 1, 2, 3:
#1: Watch from Home
This high-flying show, being launched from North Port High School, can generally be seen from a few miles away. If you can watch the show from your home or neighborhood, we strongly encourage that you do so. Be sure to tune in to local community radio WKDW 97.5 FM for the accompanying music!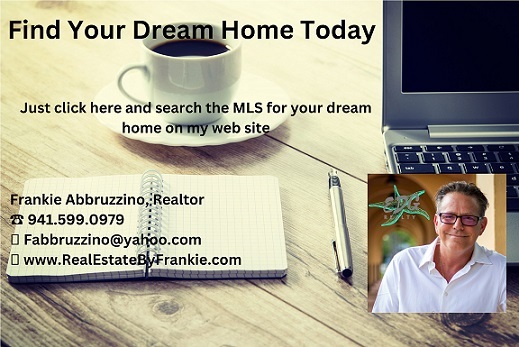 If you do need to go somewhere to watch the show, please don't congregate in crowds and be sure to maintain proper physical distancing. Also, be aware that parking on streets and roadways will be limited and parking on the shoulder along main streets is prohibited. Please be courteous of driveways and adhere to any posted neighborhood parking restrictions.
#2: Join us Online
The City will be streaming the fireworks show live on Facebook at www.Facebook.com/NorthPortParksAndRec. You can also enjoy the music remotely via our local community radio on WKDW 97.5 FM.
#3: Register for a Free Parking Pass
To ensure a safe experience for attendees and help reduce unnecessary traffic congestion, the City of North Port will be opening free parking pass registration online for residents of North Port on a first come, first serve basis starting on Thursday, June 25 at 5:00 p.m. If any parking spaces are still available by noon on Monday, June 29, then registration will open to the general public without confirmation of residency.
We recommend that residents interested in registering for a parking pass set-up a free Parks & Recreation account now in advance at http://bit.ly/ParksAndRecRegister. If assistance is needed with the registration process, please call (941)429-7275 or check out the tutorial at https://youtu.be/-jyU2xbDnCQ.
Only one parking spot per home address will be allotted on a first-come, first-served basis. No walk-ins to Butler Park, Heron Creek Middle School, or North Port High School will be allowed. Passes will be required for entry and portable restrooms with handwashing stations will be available in all three parking lots.
People who register for a pass will have the following options:
• RED LOT – This includes the Butler Park/Heron Creek Middle School lots. All attendees will exit after the show with a right turn only towards Sumter.
• BLUE LOT – This includes the North Port High School lots. All attendees will exit after the show with a right turn only towards Biscayne.
After registering, attendees will receive a PDF of their parking pass for the event and an email confirmation. Please print the pass and display it on the passenger side dashboard for admission to the event. Don't lose it! Admission to the event without a parking pass will not be permitted.
Should you choose to attend in person, please remember that larger gatherings mean a greater chance of contact with people, so stay with your vehicles. The North Port High School stadium, Butler Park fields, and all the green spaces surrounding the three parking areas, will be closed to public gatherings and seating. Campers, RV's, Trailers, commercial grade vehicles won't be allowed. Also, tailgating, alcohol, and personal fireworks (including sparklers) are prohibited in the designated parking lots.
The fireworks display is scheduled to start at 9:00 p.m. and will last for less than thirty minutes. For the latest information or updates on the show, including any potential impacts of inclement weather or fire restrictions the day of, please tune in to 97.5 FM WKDW or follow us at www.Facebook.com/NorthPortParksAndRec.
Residents may also download the free North RePort city app to receive immediate alerts. For questions, please reach out to North Port Parks & Recreation at Parks@CityOfNorthPort.com or call 941-429-PARK(7275).
The City would like to thank our sponsors for their continued support: American Irrigation, Pet Supplies Plus North Port, and WKDW 97.5 FM.