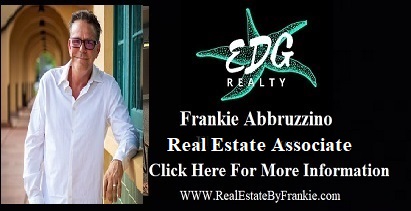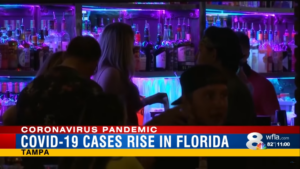 New single day record COVID-19 cases in Florida – WFLA
A few points:
1. More testing is taking place, so you are going to get more individuals with the virus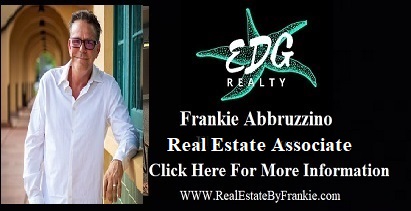 2. Over 80% of the individuals with the virus are asymptomatic, with no symptoms.
3. There are postings of businesses closing down, like below. They have to do this under threat of lawsuits, although they are stating it is for safety. From what I have heard, business are closing over threat of suit and they are not dumb enough to state this in public, so they state the shut down is for safety. So, lets state it is a combination of both.
4. Some individuals are not asymptomatic and for them my heart goes out. This virus can be deadly for the small percentage that are not asymptomatic. Here is the latest information from SMH "Today's patient census at SMH is 680. This includes 21 inpatients who tested positive for COVID-19 and remain isolated from other patients with staff dedicated to their care."
5. Below i posted my thoughts on the whole mask controversy.