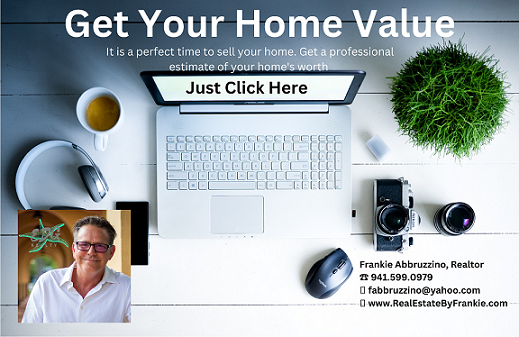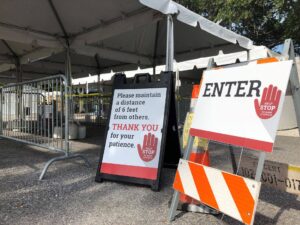 New Coronavirus testing at the Robert L Taylor Community Complex
City of Sarasota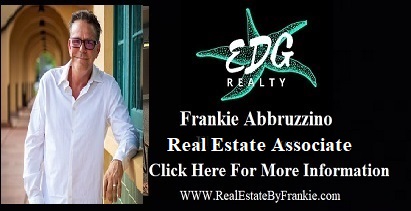 #COVID19 TESTING – NEW HOURS – Effective this Wednesday, June 10, hours at the state-run, walk-up testing site at Robert L. Taylor Community Complex (RLTCC) will be 8 a.m. to 5 p.m. daily.
Testing is FREE. No appointments or symptoms are necessary, and you don't have to be a Sarasota resident. Note: This is NOT an antibody test.
The site was created through a partnership with the Florida Division of Emergency Management, the Florida Department of Health (DOH), the Florida National Guard, Sarasota County Government and the City of Sarasota.
https://www.facebook.com/CityofSarasota/photos/a.440263389319490/3362351267110673/?type=3&theater