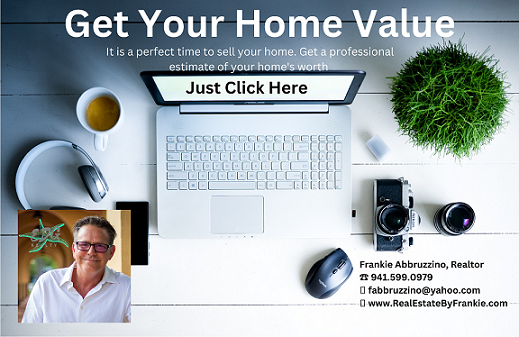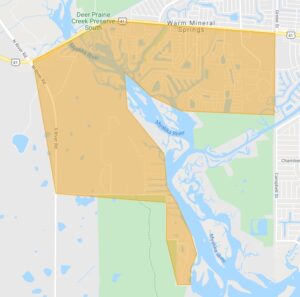 Mosquito spraying is schedule for North Port and Sarasota via the truck and aerial
SRQ County
Two aerial treatments to kill adult mosquitoes are scheduled tonight after 8:45 p.m. in rural North Port, in the River Road area and North Port Estates area (Zones N1, N21, N22).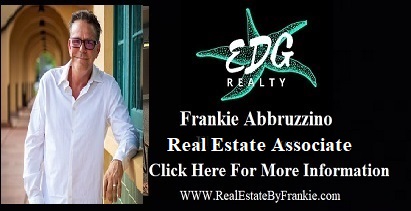 A ground treatment (truck) to kill adult mosquitoes is scheduled tonight after 8:45 p.m. in Sarasota, west of I-75 and South of Bahia Vista Street (Zone S17).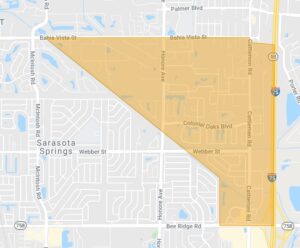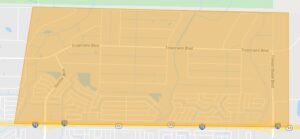 ****************************
With mosquito activity ramping up to summertime levels, Sarasota County Mosquito Management is increasing its large-area spraying operations. This means that after sunset, you may hear planes flying low over your neighborhood, or trucks buzzing loudly as they roll past your home.
Keeping residents notified in advance about nighttime spraying is a chief concern for Mosquito Management staff. Detailed info on our planned missions is posted daily at around 2 p.m. on our webpage. While there, make sure you link to our detailed spray map, where you can find precise information about planned treatment locations.
You can also use our webpage to sign up for Alert Sarasota County, a new emergency notification system that will contact you when mosquito spraying is planned in your area. Just follow instructions and links found on our webpage to ensure you are properly signed up for notifications about mosquito spraying. You will then receive a call, text or email before we spray your area. It's easy!
The MMS webpage also has links for reporting mosquito problems and requesting service at your home.
Get informed about mosquitoes and scheduled spray missions in your area ➡ http://ow.ly/VtS650AadL2 | #SRQCountyMMS