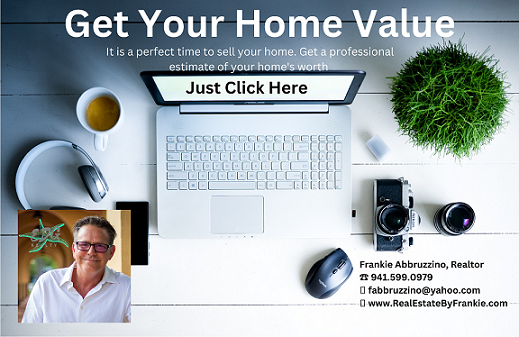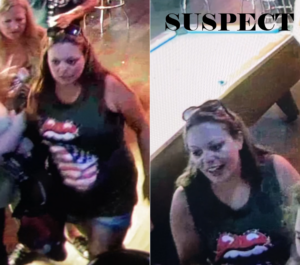 Englewood: Do these Banditos Bar patrons look familiar?
CCSO
We are attempting to identify the woman in the photo labeled suspect ( the one wearing a black tank with lips featuring a fashionable American Flag tongue – even though stealing isn't very patriotic, but you do you). The suspect was seen at Banditos on June 13th with the other unknown females pictured and left together.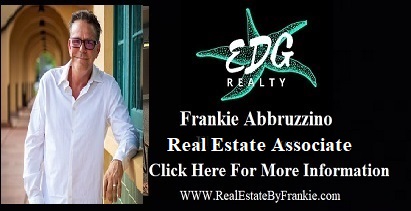 The suspect (possibly named Ashley) is a person of interest for a theft that occurred at Banditos Bar in Englewood on South McCall Rd.
If you have any information regarding their identities, please contact the Charlotte County Sheriff's Office at 941-639-0013, send in an anonymous tip to our mobile app, or send us a FB message.