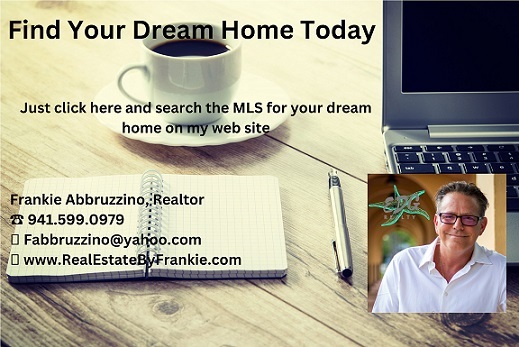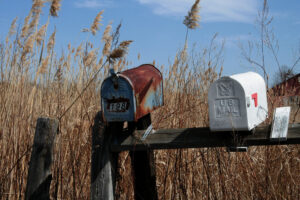 As U.S. Cities Crumble, Demand For Rural And Suburban Properties Is Soaring
Have the events of 2020 caused you to consider moving somewhere else? If so, you are definitely not alone. The COVID-19 pandemic, a historic economic downturn and extremely violent riots in major cities all across America are fueling a sudden surge in interest in rural and suburban properties. This represents a major shift, because prior to 2020 we had seen a tremendous boom in real estate prices in large cities such as New York, San Francisco and Seattle. Now a lot of those buyers have become very motivated sellers, but there just isn't a lot of demand for tremendously overpriced homes in core urban areas that are currently being torn to pieces by rioters.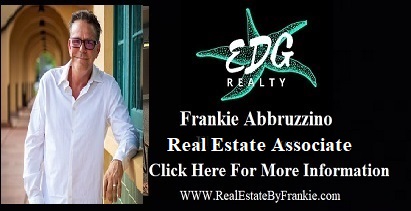 Meanwhile, prices for rural and suburban homes are being pushed up as an increasing number of Americans seek to get away from the major cities.
At first, it was the coronavirus pandemic that was the primary reason why so many people wanted to move. According to Redfin, page views for homes in rural communities and small towns were way, way up in March as the virus began to spread aggressively in the United States…
A report from Redfin (NASDAQ: RDFN) highlights this trend, showing that by late March, the seven-day average change in page views of homes in rural and small towns was up 115% and 88%, respectively.
Of course now the worst civil unrest in decades has been added to the equation, and this has caused even more city dwellers to consider a change in residence. In fact, one poll found that approximately 40 percent of all city dwellers "are considering leaving"…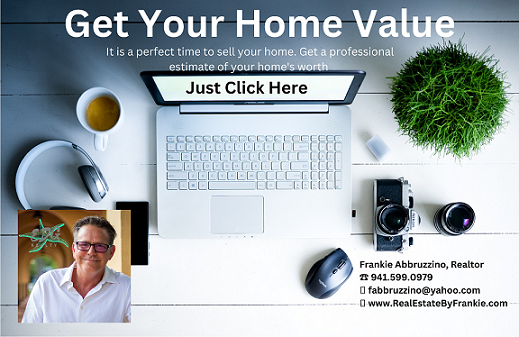 A recent Harris Poll found that more than 3 in 10 people in America say the pandemic makes them want to live in a rural area. And, 1 in 4 now want to live in a suburb exterior to a major city. In a separate Harris Poll, it was found that nearly 40% of city dwellers are considering leaving the city due to the pandemic.
Unfortunately, not everyone will be able to move. In an economic environment where more than 42 million Americans have already lost their jobs, many people will be doing all that they can to cling to the jobs that they still have.
But for those with the liberty to live wherever they want, this is an opportunity to make a dramatic change.