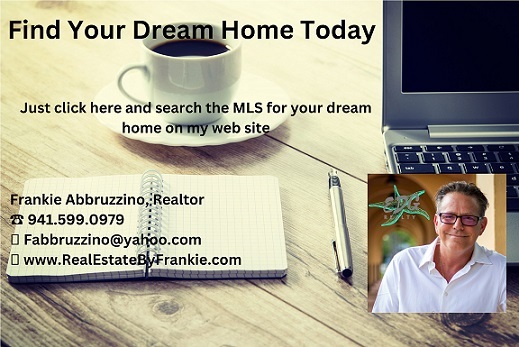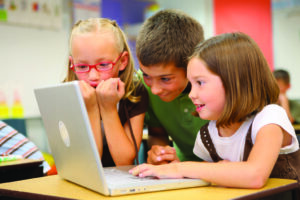 Another Study Finds School Children Typically Don't Spread COVID-19 To Parents | Zero Hedge
The latest study of how COVID-19 manifests in schoolchildren suggests that children don't play a major role in spreading the virus, according to a Bloomberg report.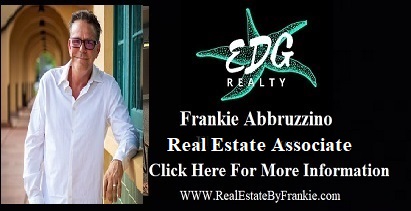 Ever since a mysterious inflammatory syndrome first emerged in children infected by SARS-CoV-2, researchers around the world, but especially in the US and Europe (where the syndrome was most widely found), have been working to determine the nature of the connection between this syndrome and the virus.
Of course, there's an important economic factor at play here as well: Before adults can be expected to return to work en masse, provisions must be made for schoolchildren, since childcare is prohibitively expensive for most families. Many colleges across the US have decided to resume classroom-based learning in the fall, even if students will abide by new COVID-19-sensitive social distancing guidelines. And while most expect elementary, middle and high school students to return to the classroom, most states have yet to make a formal decision.