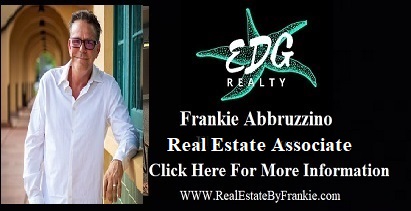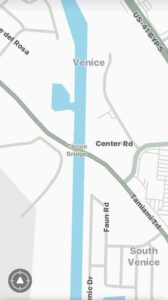 Accident causes delays at the Circus Bridge in Venice
From the Venice Police Department:
Motorists may experience a traffic delay today (Friday 6/19) when leaving the island of Venice via the Circus Bridge.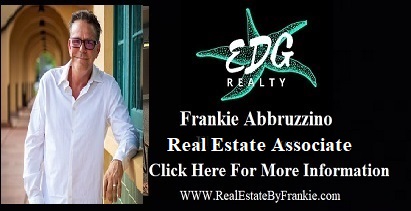 A car hit the drawbridge stop bar this morning while it was in the process of opening for boat traffic.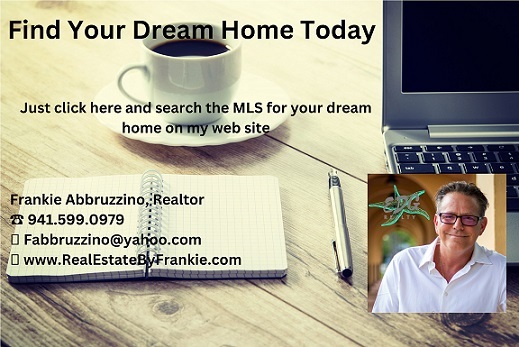 There are no injuries, but there may be some traffic impact as the stop bar is repaired.
https://www.facebook.com/VenicePD/photos/a.181624792466439/602004780428436/?type=3&theater