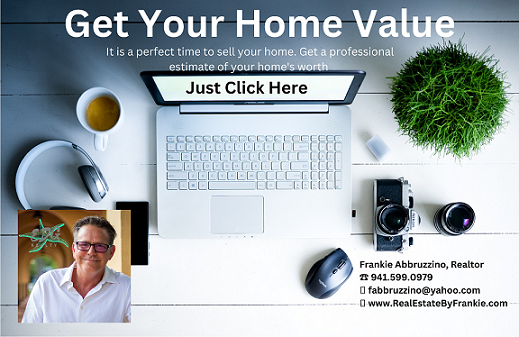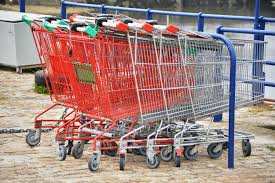 We Are Being Told To Prepare "To See High Prices At Grocery Stores" And "It's Likely That Shortages May Only Get Worse"
If you have been to a grocery store lately, then you already know that prices are higher than usual and that there are shortages of certain items.  Many Americans have been assuming that as COVID-19 restrictions are slowly rolled back that these shortages will eventually disappear, but now even the Washington Post is admitting that "shortages may get worse" in the weeks and months ahead.  Of course there will still be plenty of food available in the grocery stores, but you may have to do without some of your favorite products for a while.  And you should also brace yourself for significantly higher prices for many of the products that do remain available.  As WBTV has noted, this will especially be true for basic meat staples such as ground beef and chicken…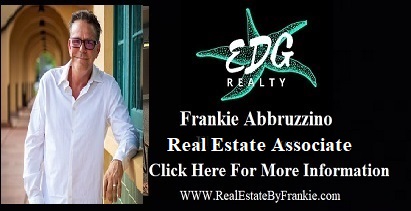 Americans looking to get outside this holiday weekend, maybe fire up the grill, should be prepared to see high prices at grocery stores, especially cookout staples like ground beef and chicken.

The meat at the store is a little bit more expensive because of plants that are shutting down and causing a logjam in the food supply chain.
All over the country, COVID-19 is playing havoc with food distribution systems, and nobody has been hit harder than meat processing facilities.  The virus has spread like wildfire in such facilities, and this has resulted in many of them being forced to shut down for an extended period of time.
With less supply and roughly the same level of demand, meat prices have escalated quite a bit in recent weeks.  In fact, in April we witnessed the largest spike in food prices in 46 years…
Prices Americans paid for eggs, meat, cereal and milk shot higher in April as people flocked to grocery stores to stock up on food amid government lockdowns designed to slow the spread of Covid-19.

The Labor Department reported Tuesday that prices U.S. consumers paid for groceries jumped 2.6% in April, the largest one-month pop since February 1974. The spike in supermarket prices was broad based and impacted items from broccoli and ham to oatmeal and tuna.
Of course there have also been whispers that some funny business has been taking place among the meatpacking giants, and federal officials are now investigating allegations of price fixing…