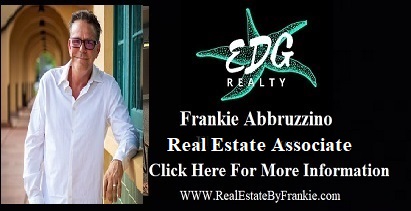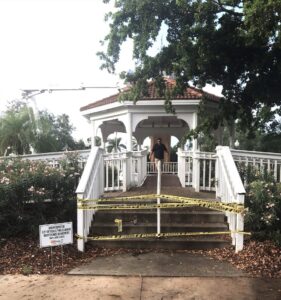 Venice: Centennial Park Gazebo repairs 5/19
City of Venice
The City of Venice Public Works Department has started capital improvement repairs at the Centennial Park Gazebo.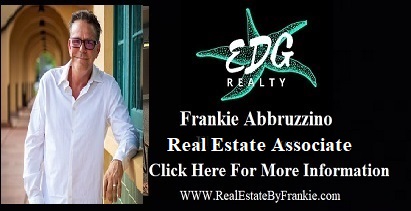 The Gazebo will be temporarily closed to the public for this first phase of repairs for approximately 3-4 weeks.
Additionally, a crew is preparing to pour concrete pads for benches on W. Venice Ave. at Centennial Park. There will be temporary sidewalk closures during this project.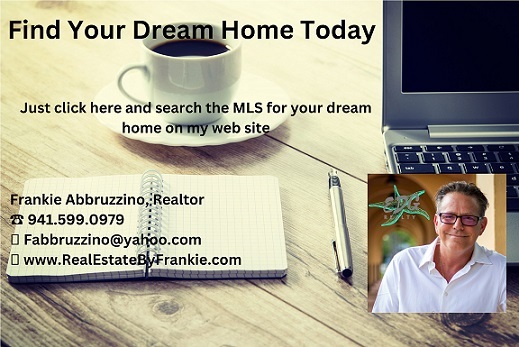 The community's patience is appreciated as this work is completed.