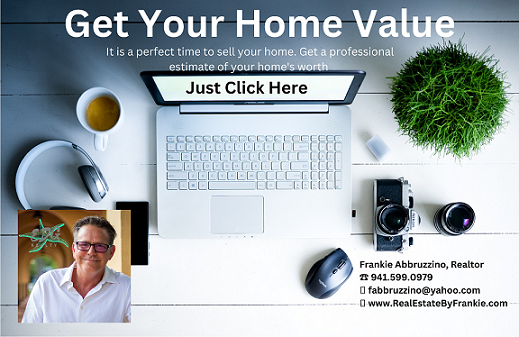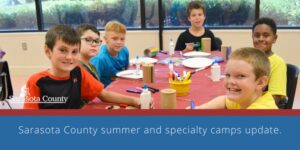 Sarasota County initial decision on summer camps
Sarasota County
Sarasota
County
continues to monitor the ongoing situation regarding summer camps, and we've made some initial decisions for camps this summer.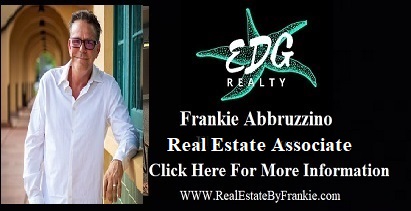 With our camp partners, we continue to evaluate what specialty camps may be offered and when.
Financial assistance will remain in place as a small portion of spots will be reserved for families in need.
For more information, please visit . scgov.net/parks#SRQCountyParks | #COVID19
https://www.facebook.com/SRQCountyGov/videos/264537434681504/?v=264537434681504&notif_id=1588948786901617&notif_t=live_video_explicit